Roon Core Machine
Windows 10, i3-12100, 8GB RAM
All library on HDD on that PC.
Networking Gear & Setup Details
Speedport 2i as router
Roon Core is connected with Bluesound Node through the router via Ethernet.
Connected Audio Devices
Wired connected (ethernet with Bluesound Node) which does all the playback.
Wireless connection to Android phone and laptop, just for occasional playback and as a remote for the Roon that playbacks on Bluesound Node.
Number of Tracks in Library
~9.000 tracks
Description of Issue
I added the album Down below by a band Tribulation. The band or the album hadn't existed on my library before. So both the album and the artist were imported for the first time.
Later, from inside Roon, I deleted a few tracks and here is things started to act weird.
Now I have only 4 tracks of this album: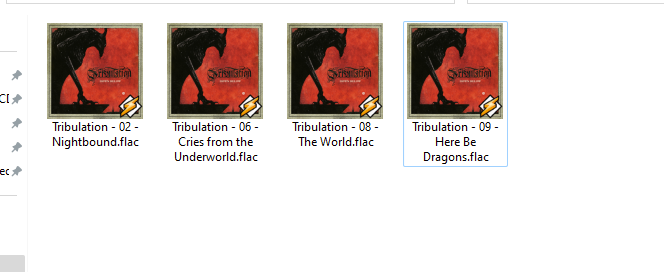 And yet here is what happens on Roon: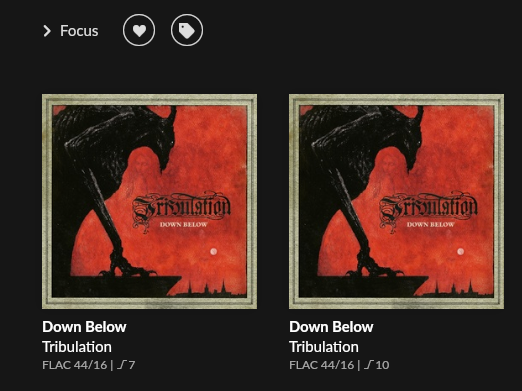 There are two instances of the same album! (I only have 1 source, don't jump into quick conclusions)
But things get weirder:
The first album contains all songs, bu the last one is on a group (for a weird reason)


And the second album contains only that final song!


I removed the folder from source and everything was removed from Roon. I added it again and the same thing happened!
Why does this happen and how can I fix it?
Here is the album on Discogs and there is no grouping etc.