Problem with new tags
Hello all, I have started to create my own tags. When I click on the individual in the Tags section, it shows me 6 albums. I have each album in my library and tagged with heart and set to best quality.
For one thing, in the overview of albums, it only shows me the better quality set for some then not others. Why?
And secondly, it does the same with some albums that also have the tag actually as a marker and yet not displayed when I am for example in the overview my albums and click on the desired day
What am I doing wrong?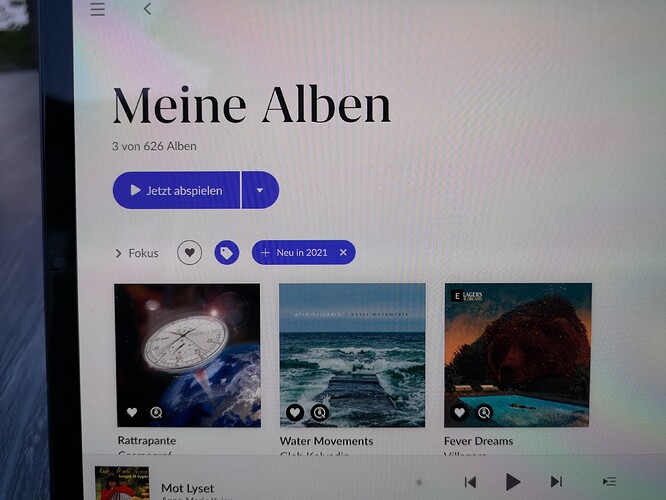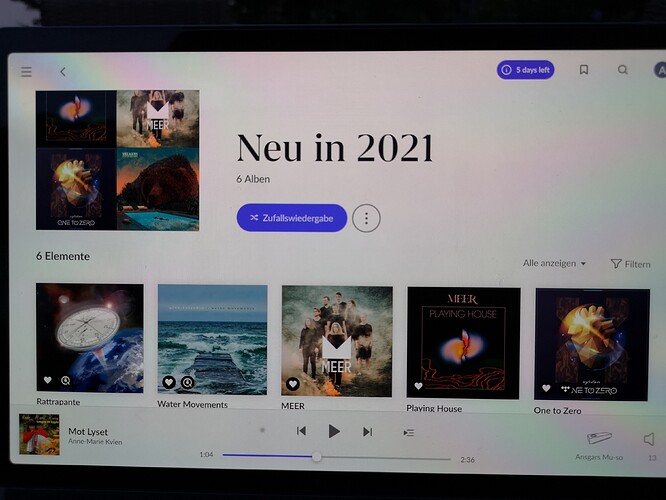 **