Hi,
i have Antipodes DX streamer and MSB analog dac. I use Antipodes coax out and not usb. I have problem with playing 192kz files. File plays for around 20s and than stops. And show this…
Sample rate is ok, converting from 192kz to 96kz because of using spdif input on MSB.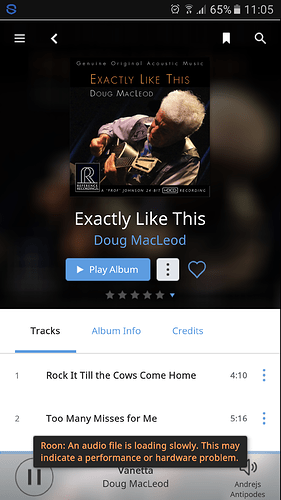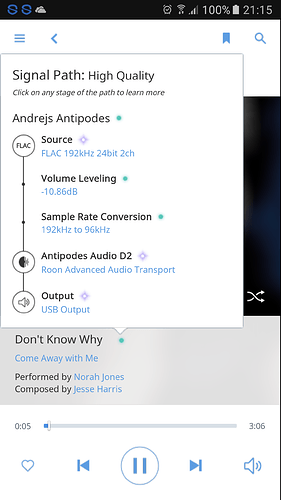 I need help.
ps: It plays normaly 192k with squeezelite so there is no problem with MSB or Antipodes DX.