Roon stops playing qobuz after I randomly played four titles. I restarted the system several times, after I got a new SSD, i also reinstalled Roon and qobuz. Same problem afterwards.
Here pictures of system and problem in Roon.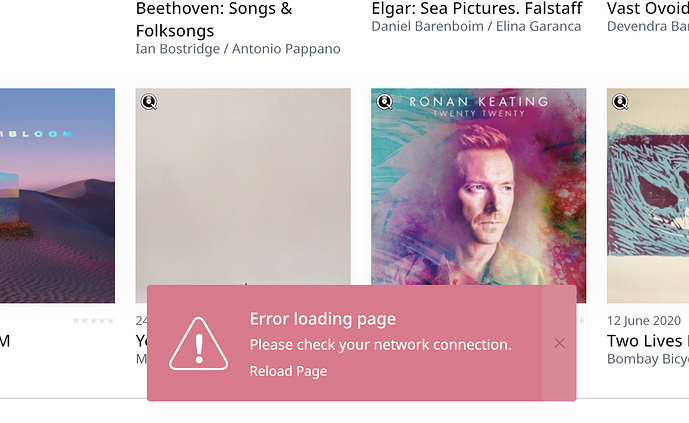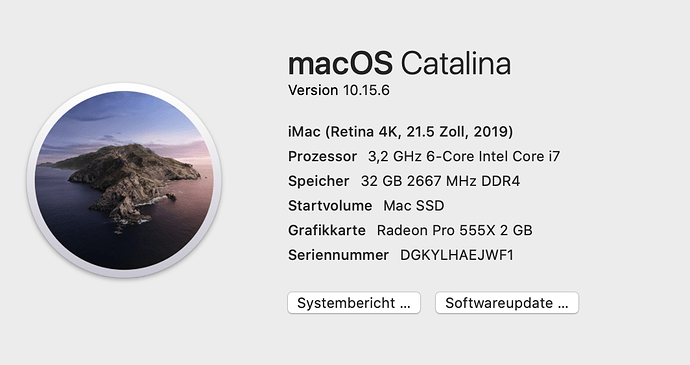 Network is ok, restarted everything several times, speedtest shows 103 Mb/s and the computer has a wired connection. Roon is installed on the iMac.
No problem with the Qobuz desktop app. And no problems with BluOS players in my system with Qobuz (without using roon).
Thx for helping