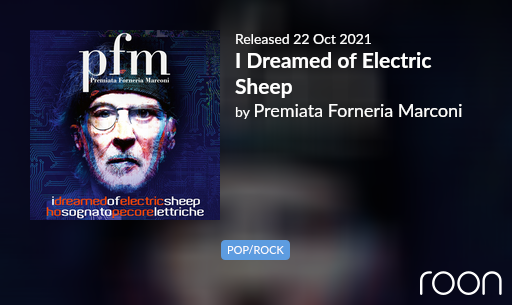 Saw these guys on a Cruise to the Edge. No bad tunes on this and very well recorded.
From an advert in Prog magazine,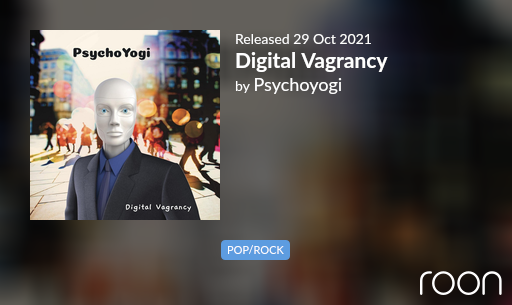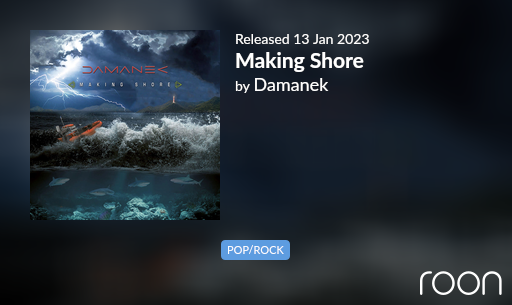 Great melodies and well recorded.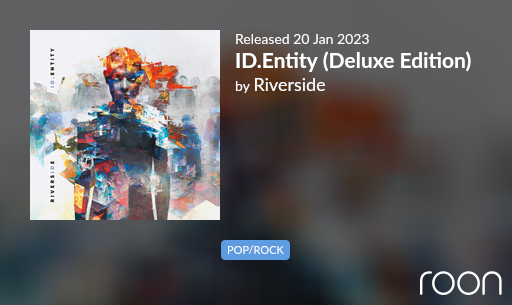 This will be in continuous rotation.
Yes it's very good, think I played it about 9am and will give it another outing tonight when I am more relaxed and with a Bailey's in hand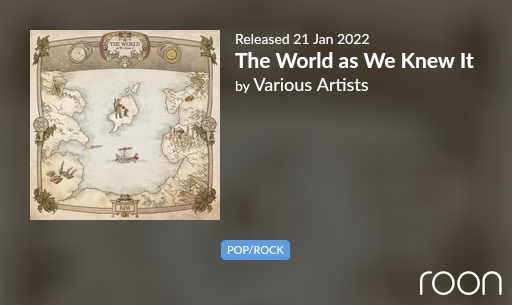 If you search for artist use "Retreat from Moscow". This great prog.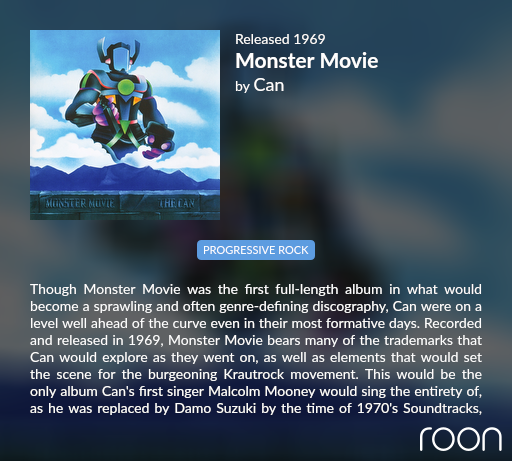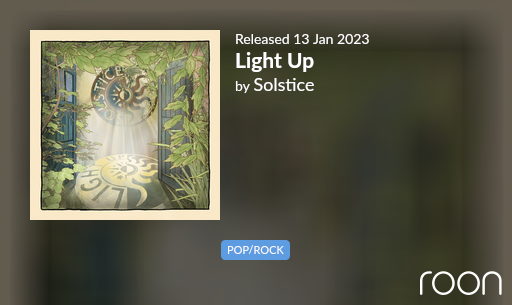 Thank You Prog magazine. Great bass lines especially on a bone conduction iem.
Yes great band, gets a fair bit of love and airtime in the moving and grooving thread.
"Hello Rockers,
The March issue of Prog magazine is out today. As a special feature, Arjen handpicked a special compilation of tracks from all his albums on Mascot Label Group, from Ayreon to Guilt Machine to the brand new Supersonic Revolution.
Enjoy and play loud!
Cheers from your Mascot Label Group friends"
Hello to all,
As a progressive rock fan, I have the chance to know Claude Mignon, the composer of Seven Reizh.
Besides, being a computer scientist, I created his Bandcamp page : https://seven-reizh.bandcamp.com/
Recently, he put me in contact with Richard Pick, the leader of the band Siiilk, of which two members are former members of Pulsar.
I'm also creating his Bandcamp page: https://siiilk1.bandcamp.com/
Don't hesitate to follow them.
Finally, I'm adding a video for each band and one of Pulsar for those who wouldn't know.
Have a good viewing ! dp.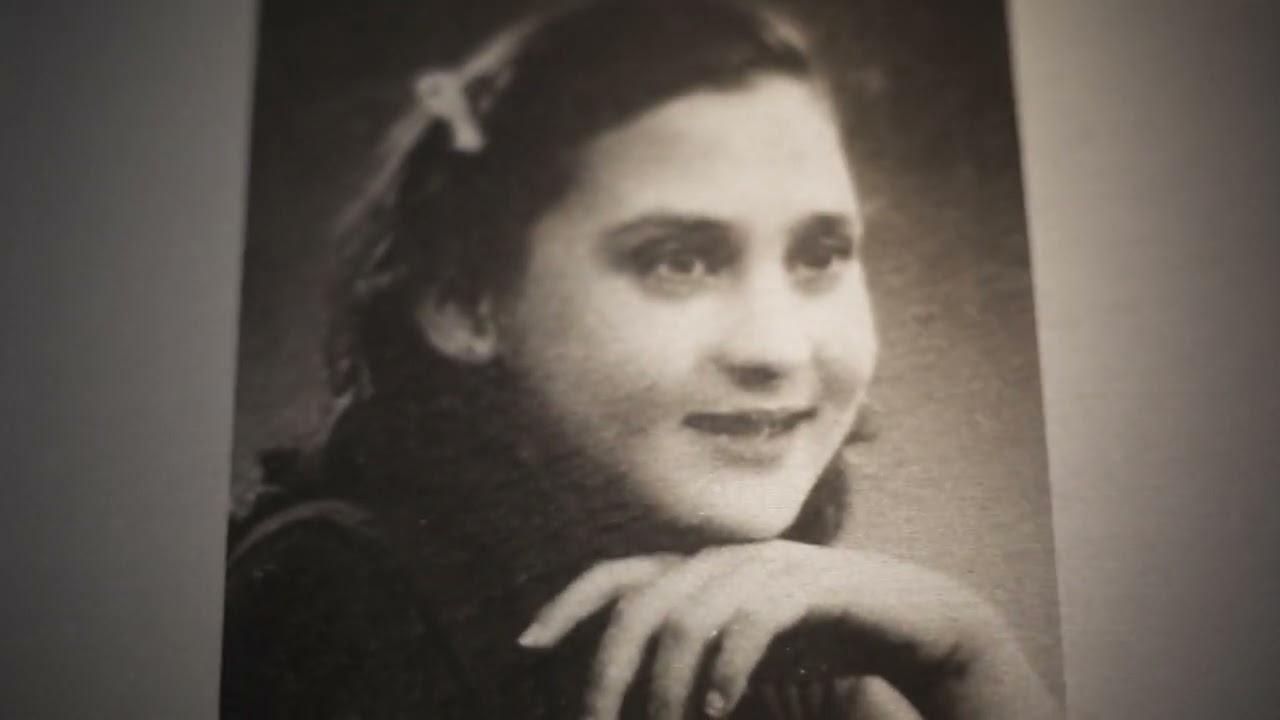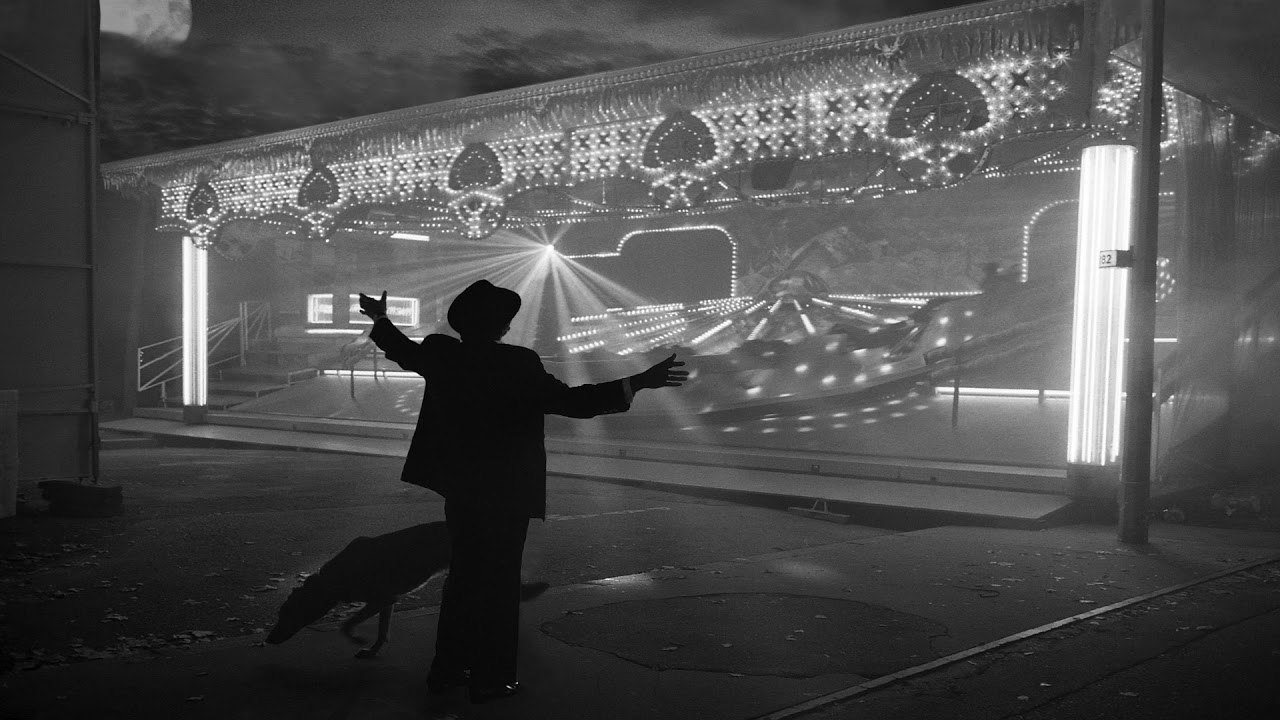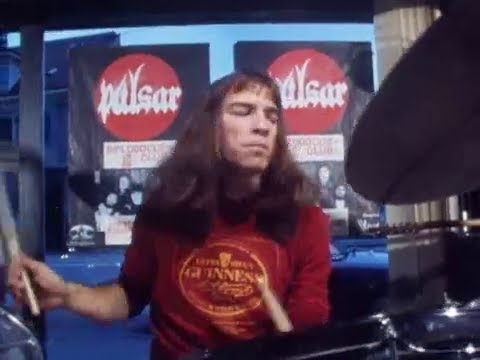 I have Siiilk's albums in my collection, and enjoy them very much!
Nice.

A live album recorded in Lyon for the opening of Nick Mason's Saucerful of Secets is in preparation. It should be released on Bandcamp on March 31st.
dp
Really enjoy Siiilk and have now followed. Thanks!