Hi,
Just started with Roon on a QNAP NAS (TVS-463 with QTS 4.5.4).
Connected to the existing music library (10.000+ files) and found that I could not find files because Roon did not recognised the files/map.


On the left side you see the files that are recognised with the correct album art (organ music).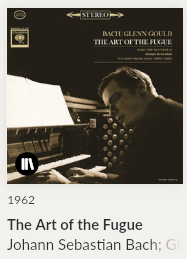 On the right side the music files from the same CD but Roon does not know it is Glenn Gould and no album art. This one is piano music.
The only way to find the tracks is searching by title (if you know them…).
I have removed the first time folder and indexed again. Same result.
What to do?
Ron