Anyone have an album artwork from Qobuz not display properly in Roon?
Here's how it displays (properly) in the Qobuz app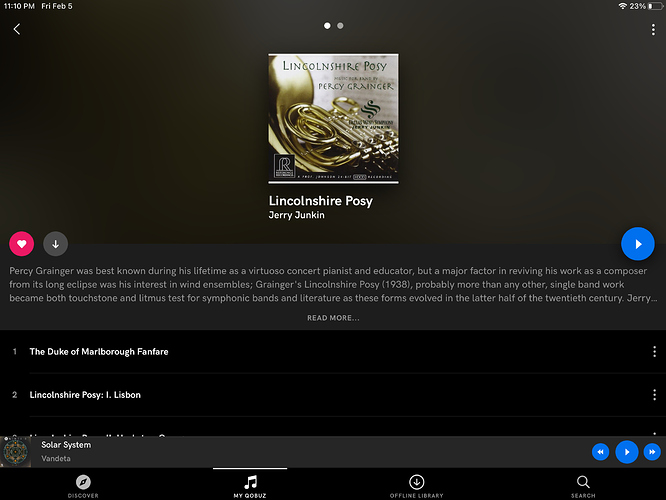 And here is how it is displaying in Roon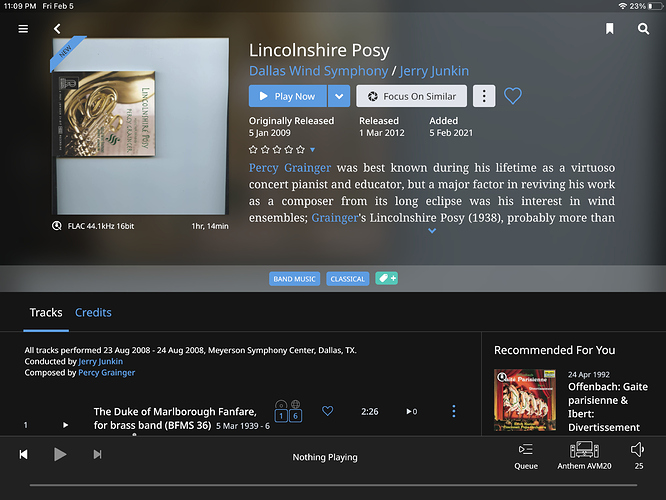 I tried deleting the album fron Roon then adding it again, but that didn't work.
I've not seen this before. Very strange.