With 1.8 build 790, on every machines (PC, Android smarthphone and IOS Ipad) adding an album from Qobuz in the library is not ending and the blue circle on the top of the screen is turning without end. When you click on it you get

.
Back to main page of Roon, the albumart is empty,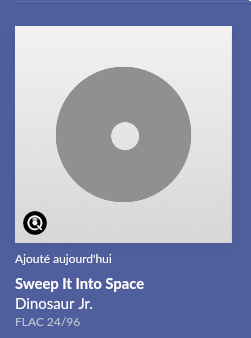 .
You need to "modify" and "identify" the album to get the albumart.