Core Machine
Roon Nucleus
Network Details
WRITE HERE
Audio Devices
LAN connection to PS Audio DSD using new Sunlight OS
Library Size
200 -300 all from Qobuz (only saved music on hard drive remains in library. All off the Qobuz library is lost.
I can stream new music from Qobuz just cannot save anything or retrieve previous library. I have restarted both Roon and Qobuz but to no avail.
What are my next steps?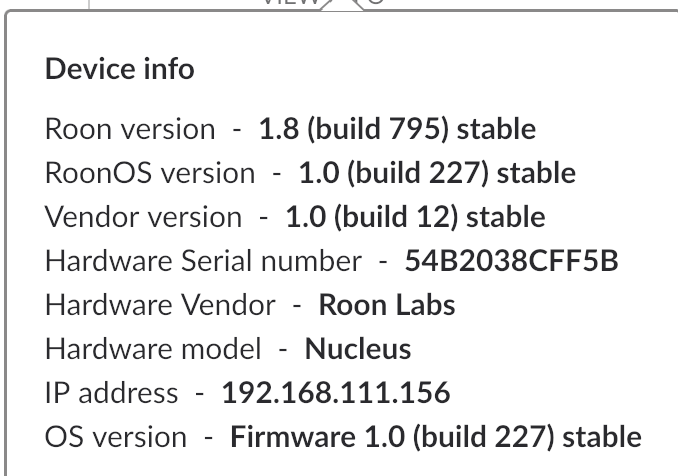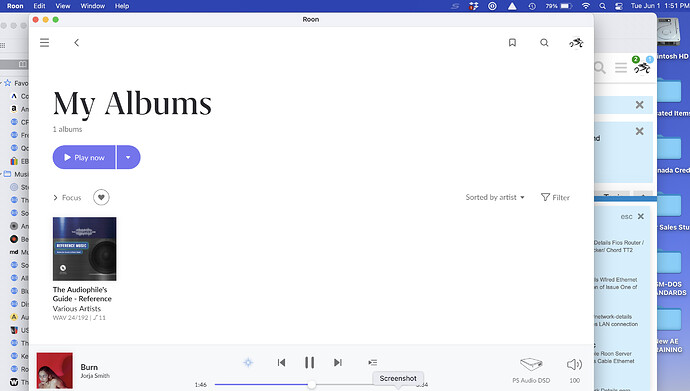 Description of Issue
WRITE HERE