Hi @support
I thought I should flag this slightly odd behaviour in Roon Radio with Qobuz. I'm not sure if it is a metadata issue, or a format selection issue.
Roon Radio started playing the track Sunset by Panda Bear from the EP A Day With the Homies;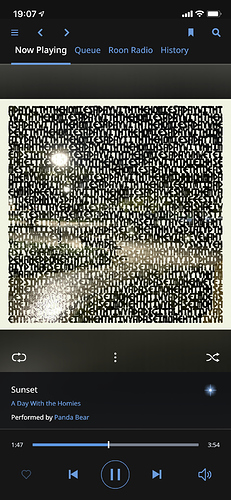 But when I clicked on the EP/album title link I saw this;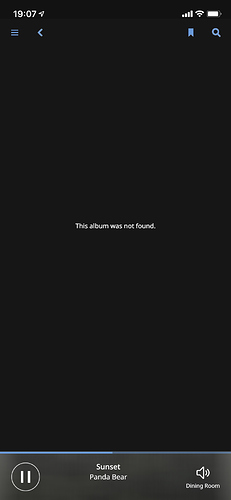 If I navigated to Panda Bear as an artist I found the EP;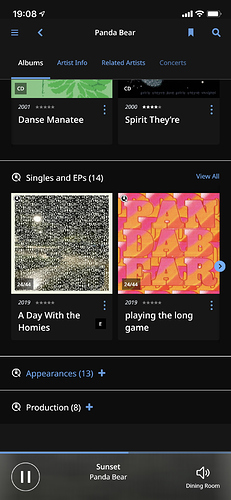 The difference appears to be that Roon Radio had selected and was playing a 16/44 version of the track, but as you can see the EP is 24/44. There doesnt actually appear to be a 16/44 version available in my Qobuz subscription, so I am not sure how Roon Radio picked it up.