I'm finding a number of Qobuz albums are not available in the "Versions" tab of the album, suggesting Qobuz doesn't have them. However, the Qobuz versions ARE available from the artists page.
For example, no Qobuz in "Versions"…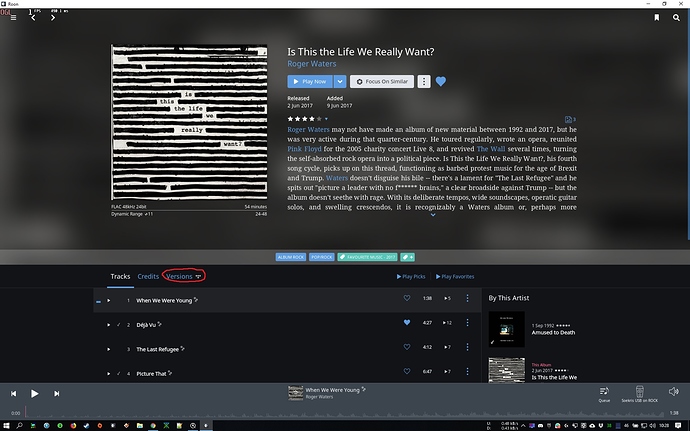 But from the artist page, there it is…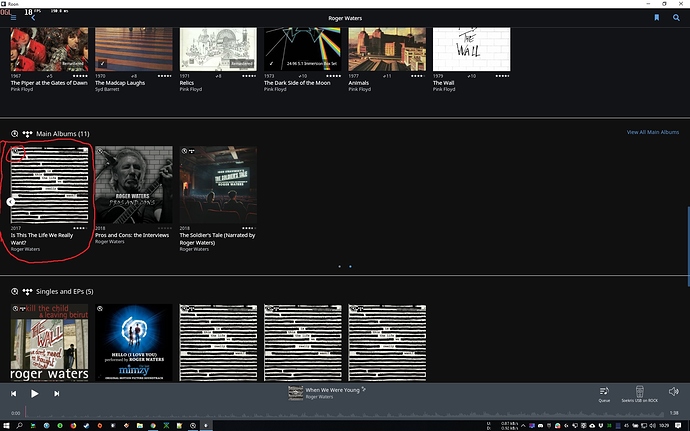 This is not an isolated case, I've found quite a few albums affected in the same way. FYI, I'm in the UK so this shouldn't be a Qobuz beta issue.