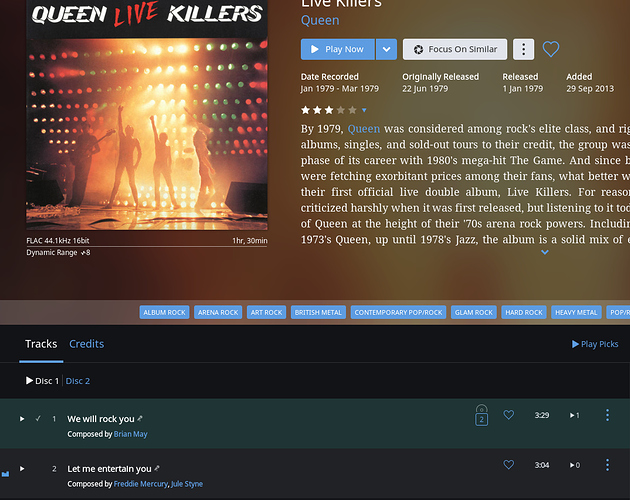 clearly there is a wrong identification on track 2: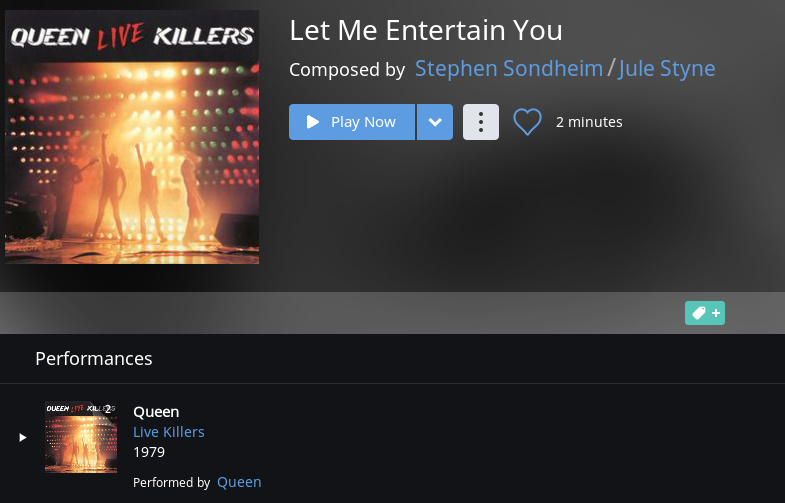 the track is confused with a composition by j. styne:

Hey @Niccolo_Terzi,
We appreciate you bringing this to our attention! We are going to investigate the source of this incorrect metadata and get it corrected.
Thanks!
Dylan
Hey @Niccolo_Terzi,
TiVo has let us know that they have corrected this today. Please give this about a week to be reflected within Roon. Once you see the change on your end please mark this post as the solution.
Thanks again for your report!
-Dylan