An oddity in the artist metadata pulled by ROON for one of the tracks this box set. Disc 3, Track 8 ' The One I Love' - Admittedly an obscure song by an obscure artist.


See screenshots below.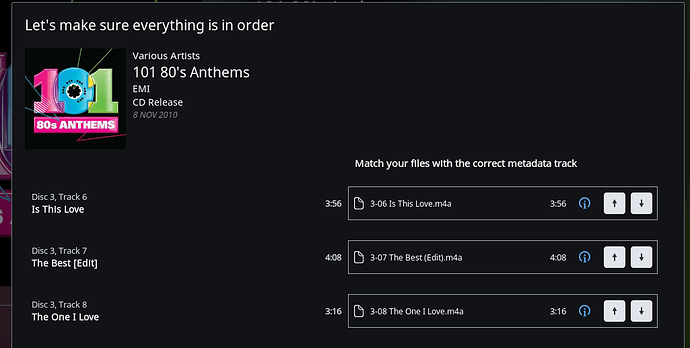 (so far so good. But …

Hmmm. Can see what happened here.