Charlie Watts Death Hoax Dismissed Since Drummer Is 'Alive And Well'
On Monday (August 23) the drummer's reps officially confirmed that Charlie Watts is not dead. "He joins the long list of celebrities who have been victimized by this hoax. He's still alive and well, stop believing what you see on the Internet," they said.
On both BBC and Sky saying he has died .
What didn't happen yesterday can happen today?
Confusing…
No doubt the truth will emerge.
I sure hope it is wrong and he still alive and kicking.
Where did you source that quote that it was a hoax?
Rolling Stones drummer Charlie Watts dies at 80
It says on BBC web site he died earlier today so it was a hoax yesterday.
It has also been on the News on T.V. saying he has died.
Prophetic, that's all. or just pre-mature.
"The quiet, elegantly dressed Watts was often ranked with Keith Moon, Ginger Baker and a handful of others as a premier rock drummer, respected worldwide for his muscular, swinging style as the band rose from its scruffy beginnings to international superstardom. He joined the Stones early in 1963 and remained over the next 60 years, ranked just behind Mick Jagger and Keith Richards as the group's longest lasting and most essential member.
Watts stayed on, and largely held himself apart, through the drug abuse, creative clashes and ego wars that helped kill founding member Brian Jones, drove bassist Bill Wyman and Jones' replacement Mick Taylor to quit, and otherwise made being in the Stones the most exhausting of jobs.
He had his eccentricities – Watts liked to collect cars even though he didn't drive and would simply sit in them in his garage."
The master of the exquisite fill.
Charlie once described drumming as 'a cross between being an athlete and a total nervous wreck'.
Very odd report to begin with but sad to hear it is true.
Rip Charlie Watts!
I think I've listened to Charlie Watts with the Stones and other bands on pretty much every viable format since I was a kid. LP, 8-track, cassette, reel-to-reel, Betamax (personal rips from LP), CD, MP3, DVD-A, SACD, and streaming (16bit all the way to DSD64).
Thanks so much Charlie, I really dig what you laid down.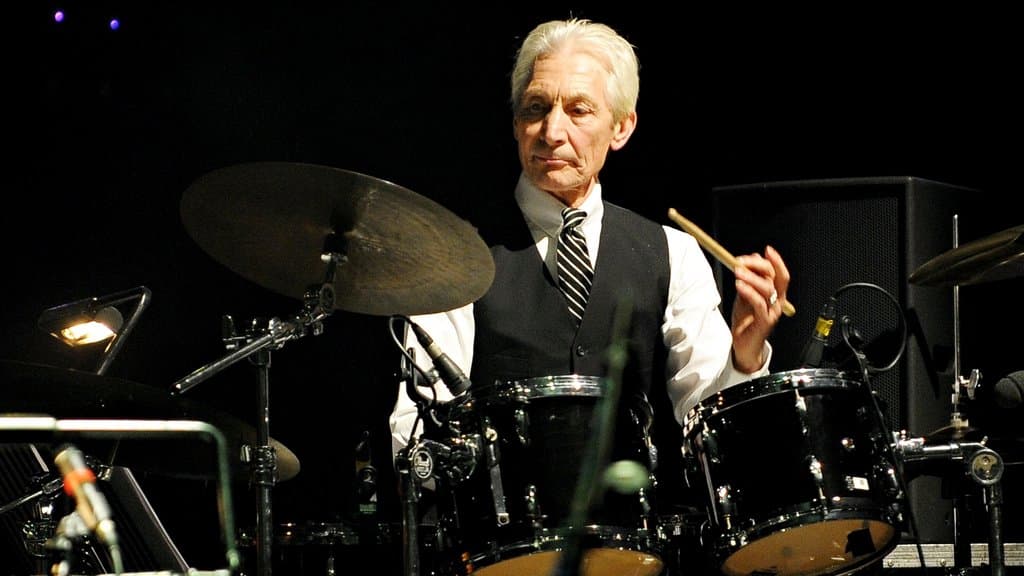 I was fortunate enough to their last show of the No Filter Tour with Charlie at the Miami Hard Rock August 30th 2019. It was a rescheduled show for Mick's surgery.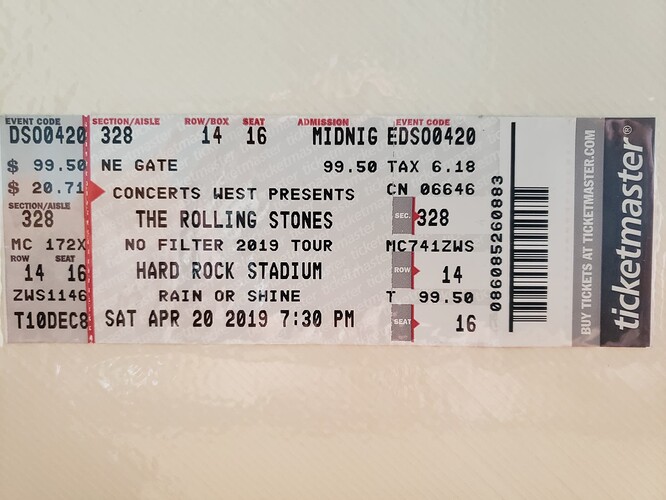 I think this is as definitive a confirmation as one can get.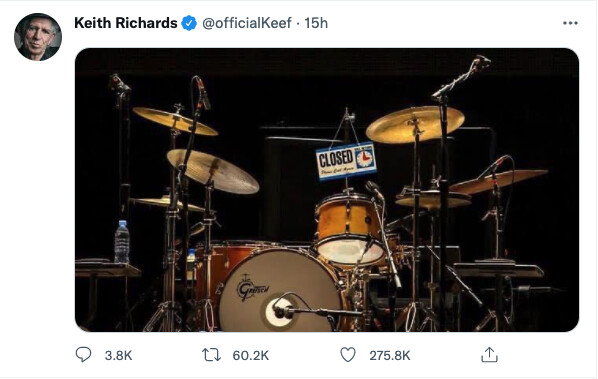 A jazz musician friend of mine used to play with him quite a bit. Said he was a lovely bloke and a true gent.
BBC Radio 4, Front Row… Interview with The Stones at 50 years. It will be on BBC Sounds later