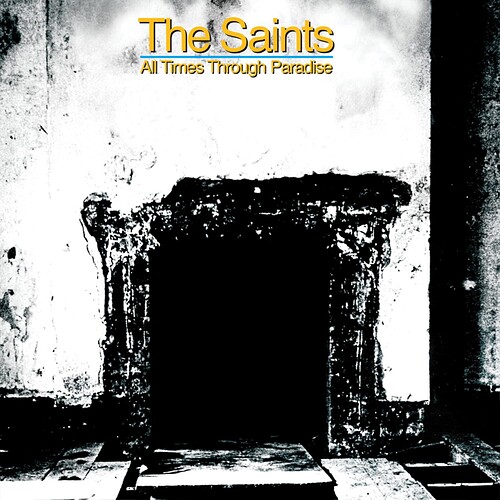 A real shame. The first album is a punk classic.
Disc 4: Live at the Hope and Anchor Front Row Festival (26/11/77) makes a fine tribute.
"Know Your Product" an absolute classic , the horns on this are a touch of genius . RIP Chris Bailey , complete legend.
Was just logging on for this very purpose.
RIP CHRIS BAILEY
A large part of my late teens and beyond, I can't count the number of times your albums have been played by me (& mates when we were younger) & how many times we went to see you play. And I still have all my original records of yours - both The Saints & solo.
And it needs to be remembered that whilst early Saints were 'punk' future Saints records were melodic.
Ghosts Ships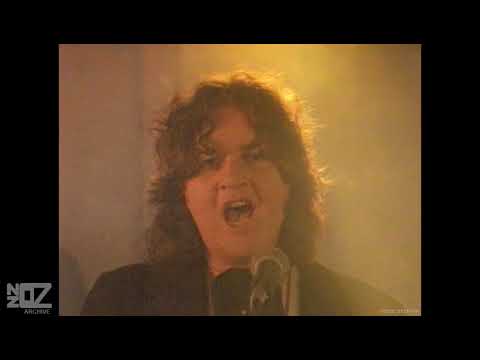 Man, you could pen a tune, with such powerful vocals & a captivating frontman. Such a talent. You'll be missed, but your strong memories will continue.