Pianist Claude Bolling, Creator Of Popular Jazz/Classical Suites, Has Died
Great musician, but should have kept his shirt on. We'll miss you.
The woman on the piano doesn't seem to mind. Man handles!
My sense is that, from her angle, she can't see his midriff. She is rapt by his playing, but wishes he would stop posing and pay more attention to her.
But I could be wrong…
My sense is that she is a paid model.
No disrespect to Claude.
Very 70's…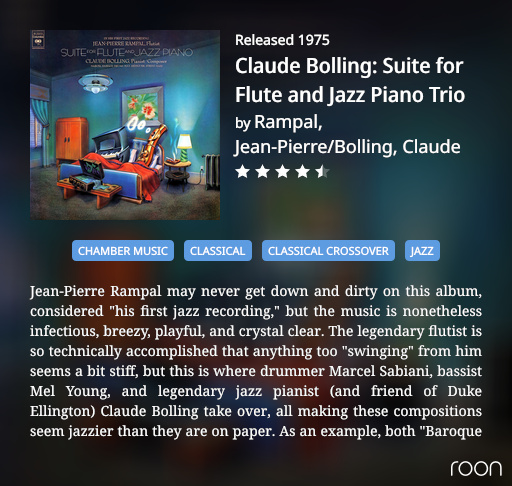 I like the one with Yo-Yo Ma, too.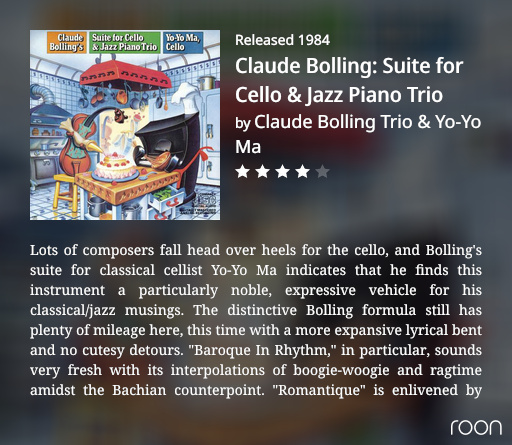 And the one with Lagoya…