Gary Rossington, Last surviving original founding member and guitarist of the iconic Southern rock band Lynyrd Skynyrd, has died.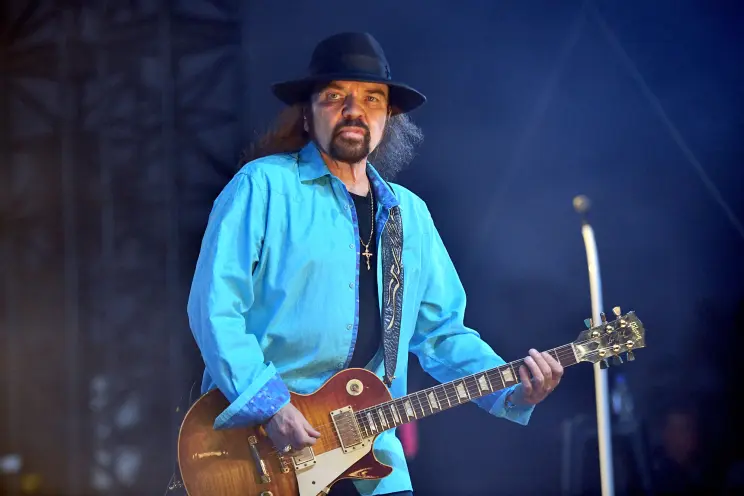 –MD
Sadly another one bites the dust .
I think we need an obituary thread the way things have been going the last 12 months.
The last 3 months!
2023 is not looking good.
This one hits hard as I live in Skynyrd backyard and Leon Wilkinson who passed in 2017 lived 5 houses up the street from myself.
RIP Gary!


We're all getting older. The '60's were 60 years ago. The pace will only pick up, not slow down. Cycle of life, I guess.
Sad news indeed. Saw them in Birmingham some time before the lockdown.
Amazing experience. RIP