Judith Durham has passed away, aged 79.
My mother played a lot of Seekers to me. I still quite enjoy them.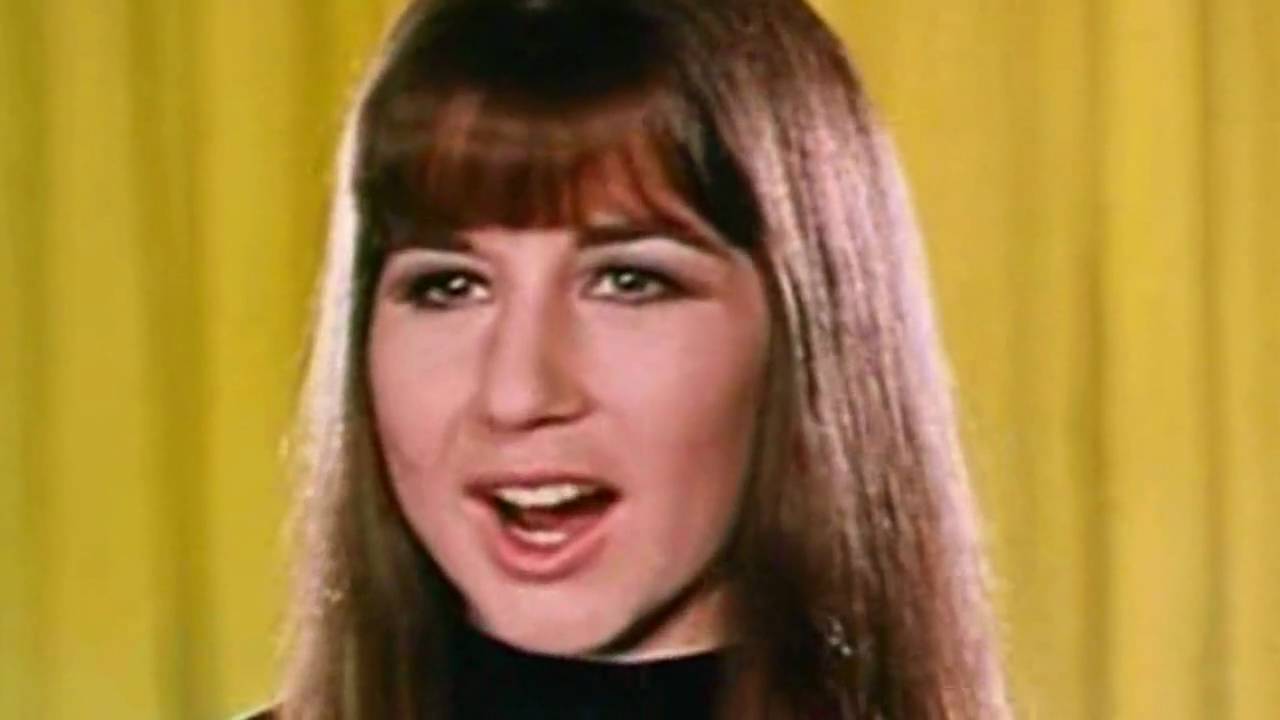 The Seekers were great. And huge.
She left to pursue a solo career which never really reached outside Australia. A shame. RIP.
Their sound was part of my childhood. When I was a lad The Seekers opened a local car showroom so I went along to see them!
Michael
Possessing a unique voice, Judith initially wanted to be a classical pianist, but we're fortunate that she found her chops in the pop music scene. Watch this video of The Seekers recording the iconic "I'll Never Find Another You" and you'll see why she was so integral to the success of the band. Incidentally, that track was written and produced by Tom Springfield, brother of Dusty and a member of the Springfields ("Silver Threads and Golden Needles"). Tom would go on to write a number of The Seekers big hits.
Same here. One of my earliest musical memories is listening to The Four & Only Seekers on an old Bush Radiogram that my mum inherited. Good times

Same for me since the 60's I was a fan till now !!