Phil Spector has died. He was 81.
It's a pity he will mostly be remembered as a maniac with a dodgy wig collection…
I speculate that the music community will see him as tragic but a creative genius. He shaped the lives and the song catalogue for an extended period. I ask myself `what would the 60s be without Phil Spector.' He implied that he was bipolar (at least so medicated), and like so many creative people, his legacy will always be a mixture of awe and revulsion.
Here is the most recent in prison photo of him.
His eyes are clearer and less crazed than when he was 'free'.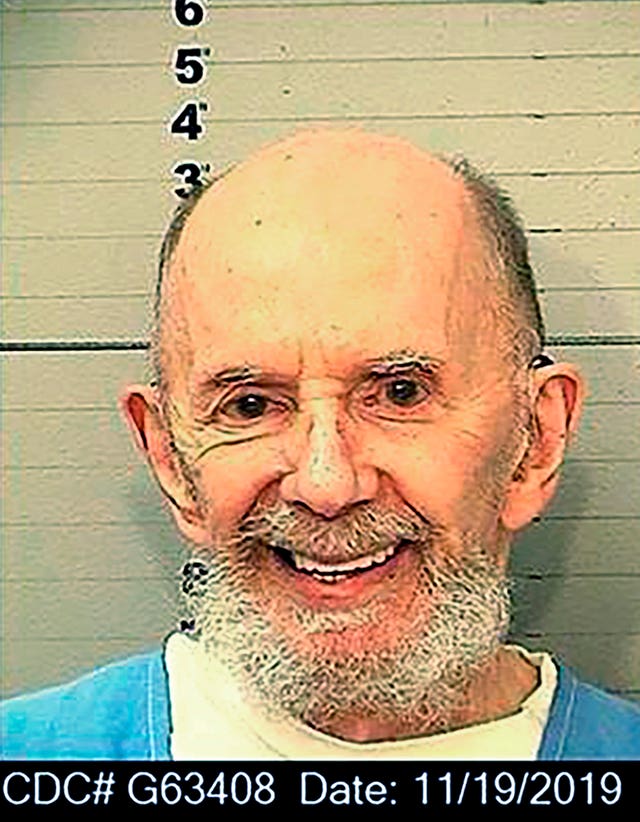 I think most musicians and fans will have to decide if they can accept his talents and forgive what he did with his life. In the rock and jazz worlds, we have had to do that with many artists. I thought his Wall of Sound on Gene Pitney's "Every Breath I Take" was excellent. Sorry for the direction his life took and the life he took from someone else.
The victims name was Lana Clarkson. She was 41. She was shot in the face. He was just a nasty little man.