Just ripped two albums into Nucleus using 1.8 (it's great)
One album showed up with all the data, album art etc.
The other showed up as shown in the attached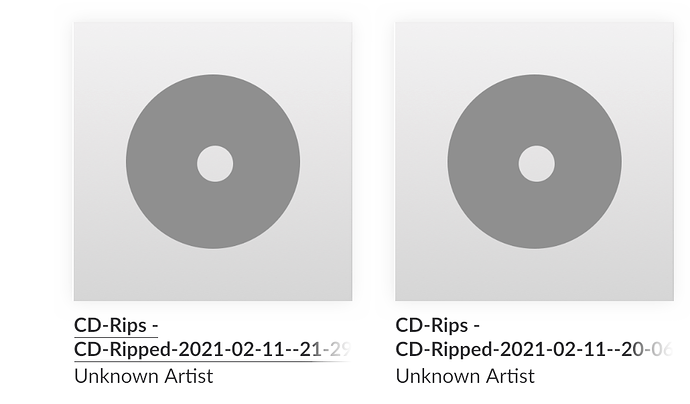 No title or album or cover art or track names but the right number of tracks and run times. I found and tried the manual search which did not work.
This is an old album that has been reissued and perhaps relicensed so that's probably why it is not showing up. It's not showing up on Tidal either which is why I bought the CD.
Is there a way I can manually enter artist and album title?
thnx