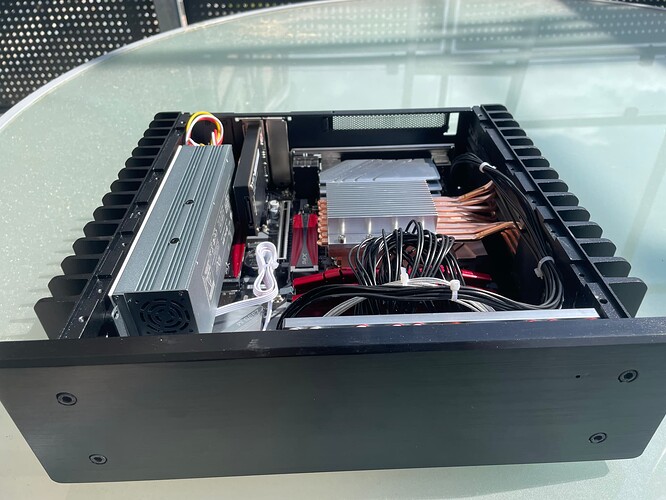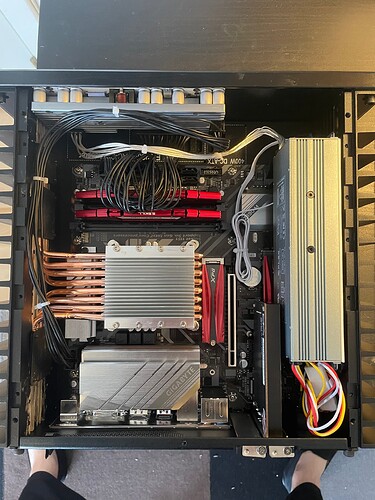 Hi I have a NUC with ROCK and it works great. But I want to build a music PC and connect it directly to my DAC.
I know that roon recommend a server and a endpoint, also that ROCK are build for the Intel NUCK.
But humor me.
I have bought HDPlex H3, Gigabyte Z390M, Intel cpu M5, 16gb ram, 1 M.2 512GB for the core and 1 M.2 1TB for the music files. Last I have bought Matrix Audio Element H USB card and a very good external PSU for the USB card.
I would like to use ROCK instead of installing Roon server on a Linux box. Why? You don't need to patch your os.
I have installed two M.2 drives on the MB. HOPE that rock will recognize the second M.2 as a file storage device.
Am I barking up the wrong tree? Should I forget about ROCK and move straight to the roon server software?