I have a low powered NUC (5CPYH) that has worked with ROCK for my first few months with only periodic (but acceptable) disruptions in service. My music library is stored on an equally low powered (but still acceptable) Synology NAS - DS214.
This morning, while performing my once every few weeks backup of the NAS, Roon kept crashing where I cycling through the following screens: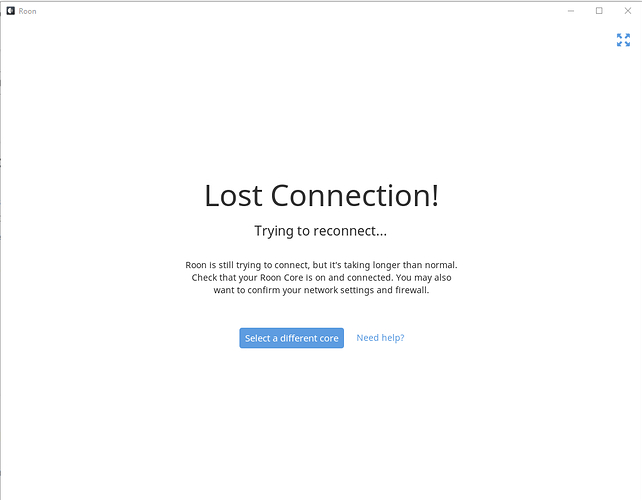 ![2019-03-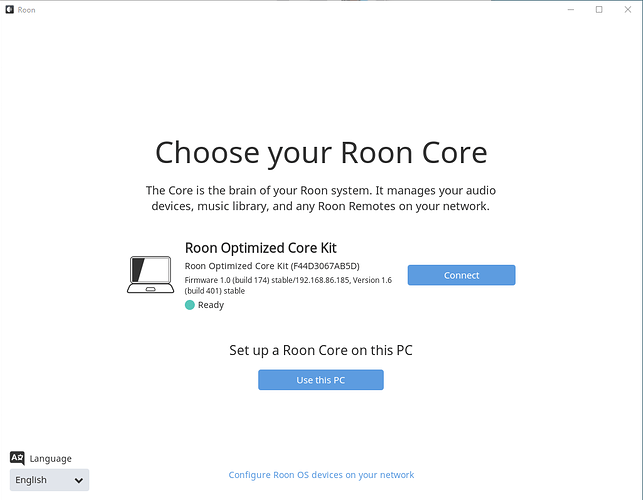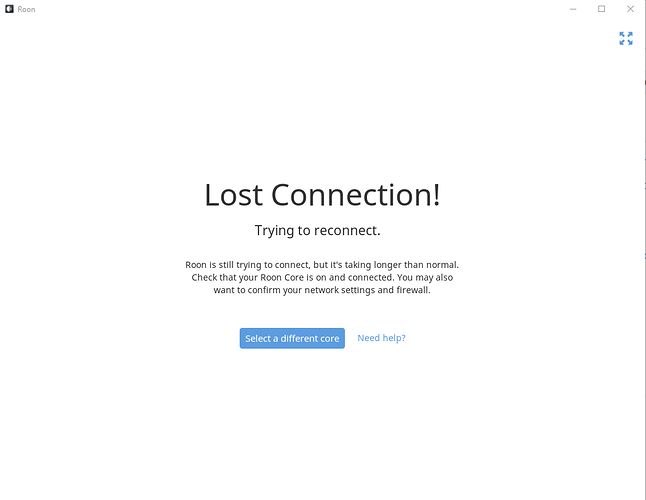 I haven't seen this before. Could this be due to the extra tax on the NAS during the backup?