I seem to be caught in an install error loop. I built a new NUC and succeeded in installing Rock. I transferred my SSD from my Nucleus, hooked everything up and booted up. I was prompted for a backup which I restored successfully. Then I get a screen telling me the connection failed. Here's the error screen.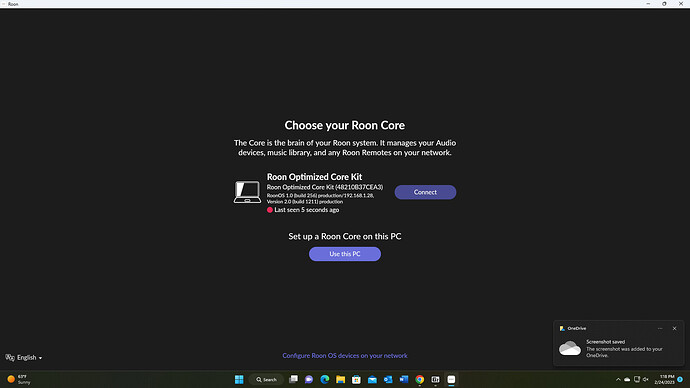 Here's the Rock's setup page showing everything seems to be okay.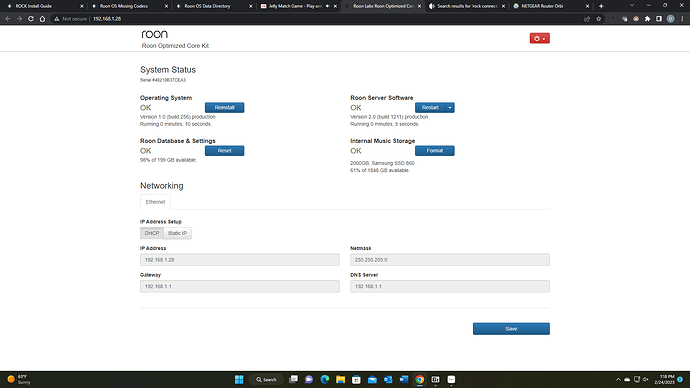 How do I get past this error? I've rebooted and reinstalled numerous times and I'm out of ideas.