I have been using Linn and NAS for many years.
When changing a NAS, it has always shown up in the Linn app. But I have changed to ROCK/NUC. And ROCK server do not show up - see below.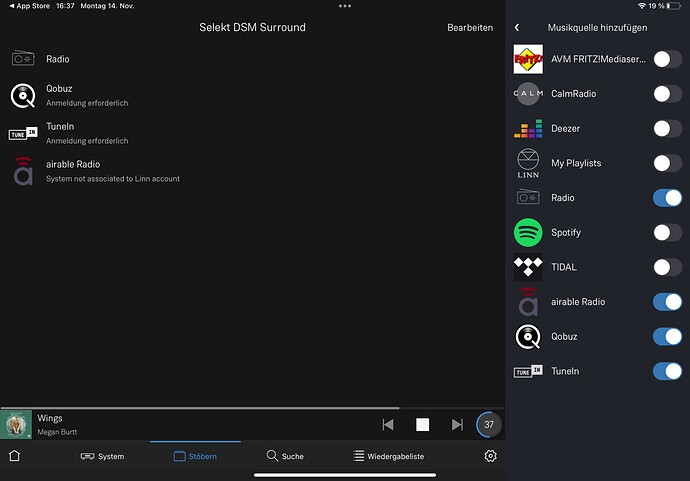 On my PC I can see ROCK and add files to the storage etc.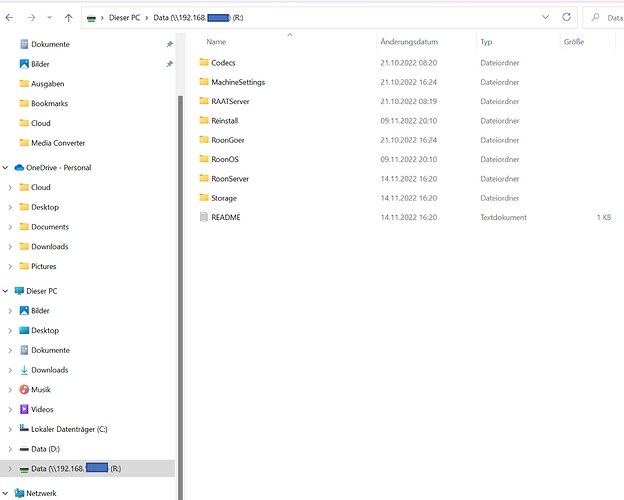 But it don't show up in the Linn app.
I am probably doing something wrong

THX for any suggestion
Torben