As a new user I'm largely in agreement with Tim. The now playing interface, on the rare occasion I actually look at it, is fine, nice even. I've rarely noticed the issues referenced in this post - and had I not read it probably would have thought nothing of it.
I am, for example, perfectly happy with this. Scales to my macBook or 24" external monitor beautifully.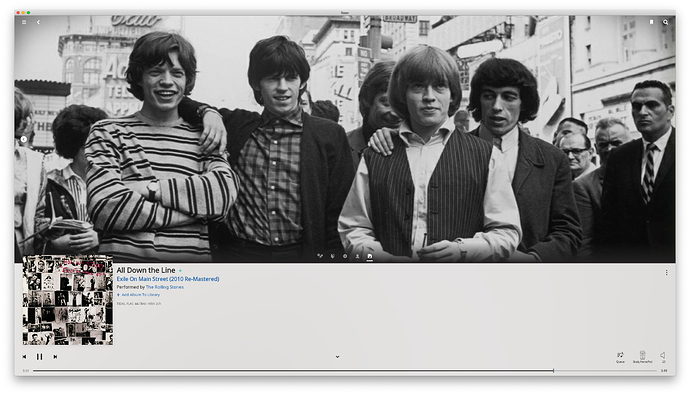 This is poor though. As has been said, there's a lot of wasted space there.