OS: Windows 10
I use the album editor quite a lot.
The new font size is a bit too small for my older eyes.
When working with it for a long time, it is very stressful for the eyes.
The 1.7 font size was just right.
I don't see any reason to reduce the size so much, there is enough space.
Version 1.8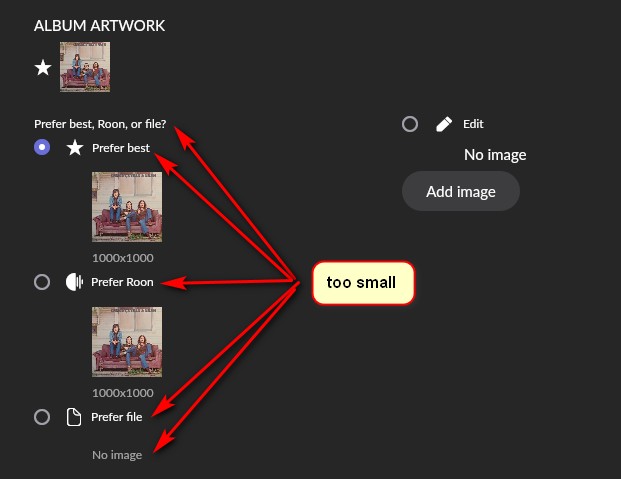 Version 1.7 was fine