After thoroughly listening to a couple of albums, both local and streamed, I feel now enabled to confidently speak about the most important topic in all the new build feedback threads—namely, sound quality.
Well then, I feel very certain that the sound quality of Build 933 is at least as good as that of the previous build. Maybe better, and maybe not. There you have it.
Not sure if this is the right place to say it, but I think the recent transition to more frequent updates vs. the less frequent "Big Bang" sort of approach is a good thing. Delivering continuous value in a more agile manner seems like the mark of a maturing product. As a lifer and nucleus plus owner I really appreciate this evolution.
Thanks.
Can't connect to any of my remotes. Pretty much bricked the nucleus for all practical purposes.
Everything works. No issues so far (MacBook M1, Android phone as remote).
No complaints
That's exactly, what's happening with my Android 11 OnePlus Nord!
No issues with update, apart from the fact that it seem resource intensive. RAM utilisation has never been this high, more than 58%, the day after update. I restarted the server and it did not make a difference.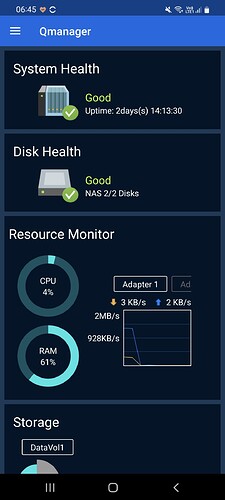 Database updates can take a long time to perform dependant on size of library. How long did you leave it running. It's not wise to do anything at all in this state as it will trash it if you power it off.
I am a newbie to Roon (currently in my trial period) and the is my first update. I have my core installed on a Mac Studio Max and just want to report that Roon crashed twice when restarting. The third time it opened fine and updated the database.
First time I had an issue after a Roon update since I'm subscribed as a lifetimer (26 July 2017).
Message: "something wrong with your library".
Restored the latest back-up and everything is fine now.
I do daily back-ups to Dropbox and keep the last 99 versions.
It crashed. I did not stop anything.
"DB Restore failed at 58%. Then the ST crashed."
Pretty sure Linn needs to fix how the streamer talks to Roon. Not the other way around.
If roon was the issue , other streamers from Cambridge or bluesound would have problems too
No problems here down under …
I'm encountering Qobuz dropouts over several songs just awhile ago.
No problems with the update on three different core systems.
It seems, that now internet radio starts faster and also the problems with pausing Qobuz tracks (introduced in the last build → takes a long time to start the track again) doesn't occurs anymore.
Rebuild of the database takes (over 12000 tracks) with this update some time.
Very grateful the procedural windows no longer have scaling issues on either my 4k laptop or 2560x1440 desktop, Very nice, perfect again.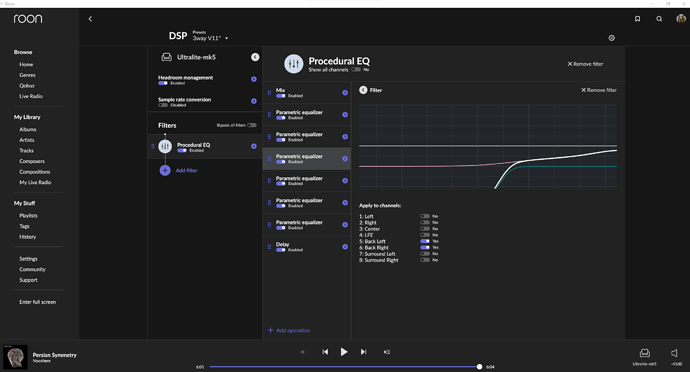 Having a difficult time with this update.
iOS as a controller, Core installed on Mac mini M1, both have been updated to build 933.
Core is very slow and will pause with a spinning beachball at almost any action. On iOS, I keep getting Lost Connection! errors. And, if I'm able to play a song, it'll cut out in a few seconds with another Lost Connection! error.
Roon right now is basically unusable to me.