Hello, everyone,
i need your help with my system at home because the roon software keeps crashing. This always reports the same thing: TIDAL is very slow due to network problems or software settings.
The Roon stops playing, as I said, and jumps to the next song and at some point it stops completely.
With other applications (music from Apple, Tidal (directly, not via Roon), the system works perfectly via Airplay.
I made you a sketch of our system and uploaded several snapshots.
If you need any further information, I am at your disposal.
Thanks for your support in advance!
Kind regards
Edgar Eszlari M.D.
Roon Core Machine
Networking Gear & Setup Details
Connected Audio Devices
Number of Tracks in Library
I've about 27.000-28000 tracks in my library on the QNAP NAS Server (s.attachment/sketch)
Descript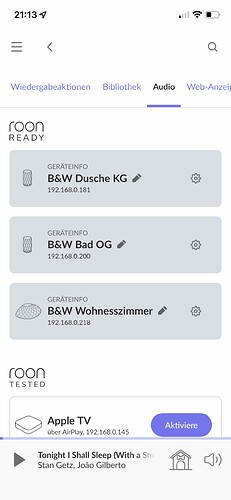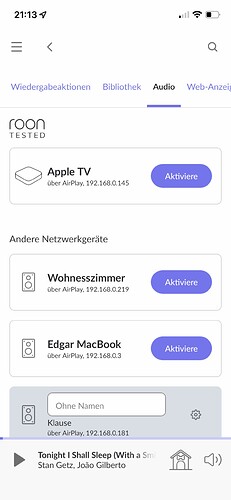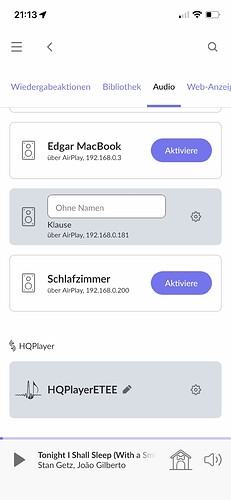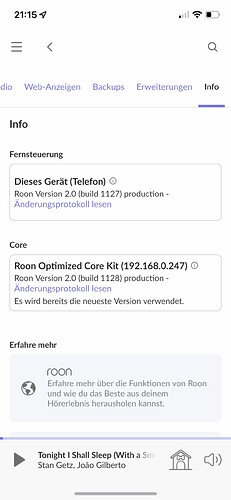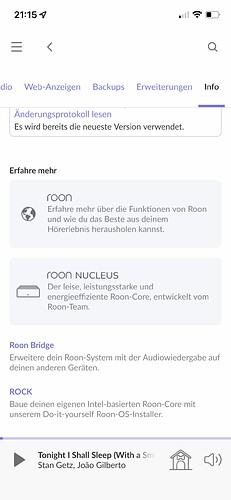 ion of Issue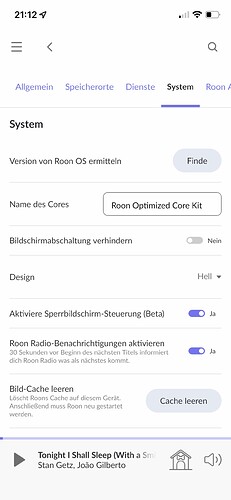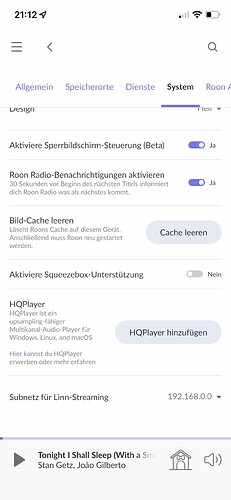 ![IMG_0256|231x500](upload://kHiPLZBBMPNW9yrycpPCRiwZjYC.jpeg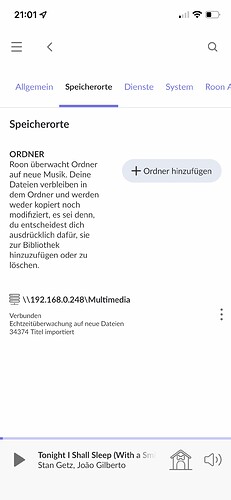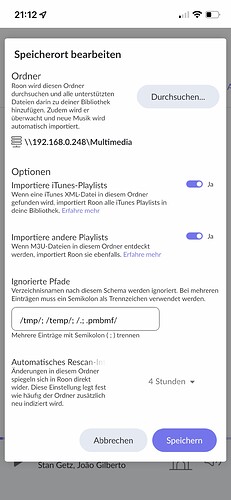 )