After all the issues I described here
, I replaced my Chromecast speakers with a set of Sonos:Play One. However, the Sonos are being quite temperamental with Roon, too!
Today I received the error "Roon lost control of audio device" multiple times.
The first times I was trying to play a song (256Kbps mp3) stored on my NAS: the song would start, play a couple of seconds, then stop, then play, then stop again, then "Roon lost control of the audio device".
Most of the NAS content is indexed in the Sonos app, so I ran that, and it played the very same song just fine
A few hours later, I managed to play it through Roon, too.
I then also received the error message while trying to play a song from Tidal.
Any suggestion on what could be causing this?
I have checked the log, and searching for "lost" I find some details, but not sure how to interpret them: I see "lost conection" and "lost endpoint".
My setup is:
Roon core 1.6 running on a Synology DS918+ NAS with 8GB of RAM, and installed on a Samsung USD SSD drive connected to the NAS.
Roon remote running on a Huawei P20 Pro phone (so Android)
3 Sonos Play:One in the house
Network Topology: Asus modem/router
The NAS and one Sonos (living room) are connected to the Asus via ethernet cable
The other two Sonos via wifi
Excellent wifi throughout the house; the issue with the song on the NAS happened when I was in the same room as the NAS, router and 2 speakers.
The Sonos Network matrix is this: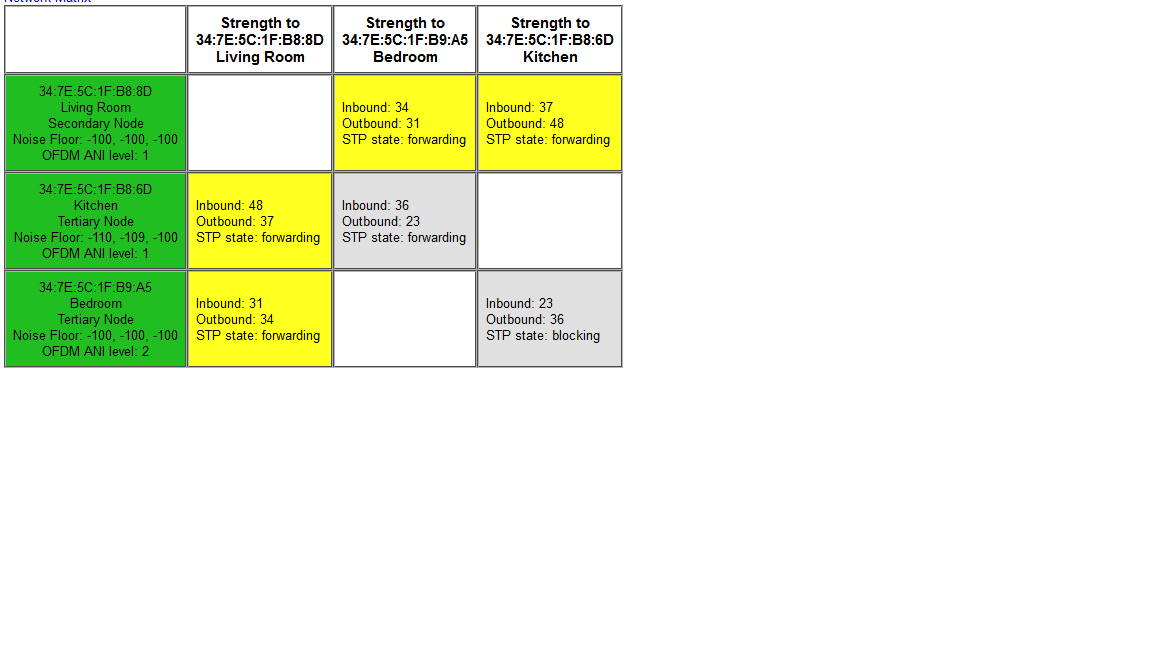 Thanks!