So I am testing out the new arc app and have noticed that while playing music from tidal and Qobuz in the top right of the player it says lossy.
For example in tidal it says the source is lossy aac and in Qobuz it states source is mp3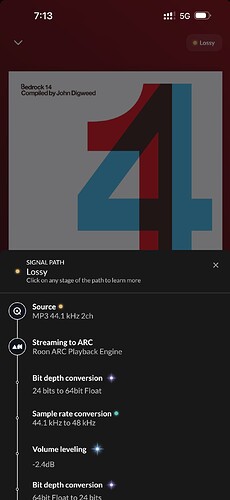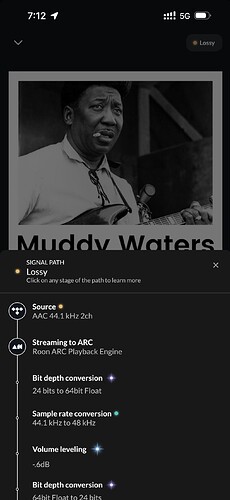 What's the story here. I am on 5g and my internet is awesome, about 600mbps and I have selected highest source in arc app.