I am running roon as a playstore app on my chromebook (asus c302) successfully. the only hick-up i find is that it randomly selects/ highlights an album when i just hover my cursor over the roon app interface. It then tends to look like this: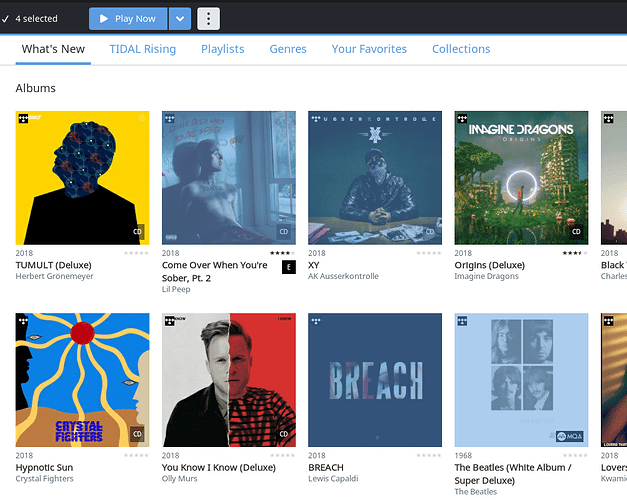 but anything else is working perfectly.
Maybe Roon Support can look into this, enabling chromebook users to run roon as a playstore app without issues?