Roon Core Machine
Roon Core: Mac Mini (M1, 2020)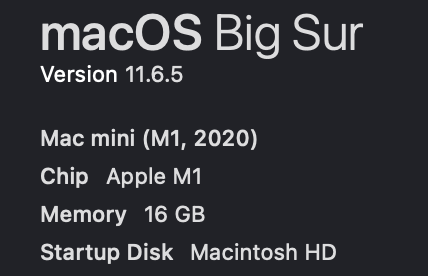 Networking Gear & Setup Details
Connected Audio Devices
Chord Mojo with USB directly into Mac, and Chromecast Audio with optical into my A/V receiver. I use an iPad as the remote for Chromecast and the Core computer with the Mojo.
Number of Tracks in Library
0 tracks; I use Tidal only.
Description of Issue
I have been using Roon for only a few weeks.It worked as expected the first 2 weeks, but now, every time I open Roon, it asks to choose a Core. I choose "Use This Mac."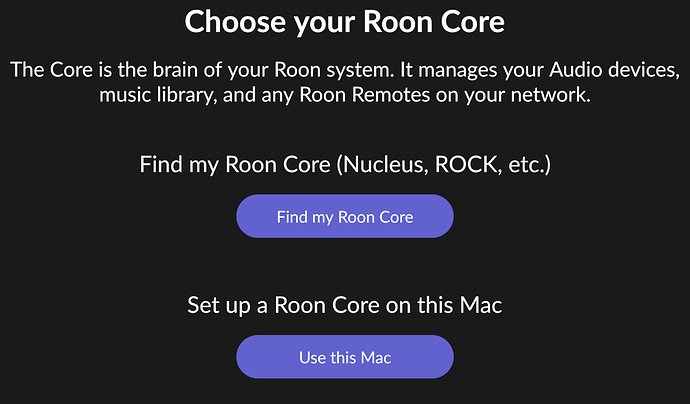 That takes me to the log in page, and after I enter my user name & password I am taken I to a page that says "You are already signed in; to connect to the Core you previously set up, just click go back above."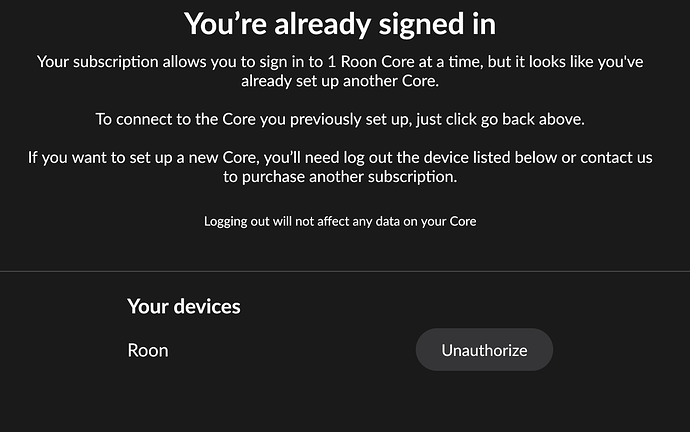 When I click "go back" it brings me back to the sign in page. My only choice seems to be clicking "unauthorize" and setting up the Core again, logging back into Tidal etc.
I assume that I need to trash a prefs file or something like that, but I am not sure where to start.