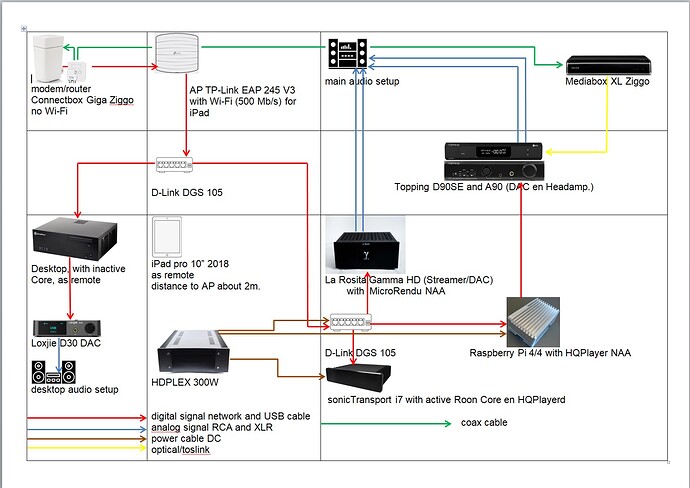 Hey,
And then Roon couldn't find the Core anymore. Why? I don't know. Downloaded another update last night for my sonicTransporter/HQPlayerd as I have done quite a few times. Everything seemed fine, just went to the manage page. But today it all turned out to be different for Roon. It can no longer find the Core on my sonicTransporter even if I enter the IP address. Getting it scanned to the Core on my network takes and takes but nothing is found. Tried it several times today. I can go to the sonicTransporter via my PC, I can go to the manage page, I have already done a reboot and a power cycle, I can also access the built-in SSD with music files. It seems nothing is wrong there. What can I do so that Roon can just find the Core on my sonicTransport? I also sent an email to Roon Labs with the latest Roon Server log/zip.
I saw on the community site that there were a lot of login problems last weekend that I didn't notice (in the Netherlands) while I was using Roon last night. So today it's a very different story.
Thanks in advance for the help, Bert.