Core Machine (Operating system/System info/Roon build number)
Intel NUC7I5 (i5-7260U CPU @ 2.20GHz), 8GB RAM, 230G SSD M2
Ubuntu 16.04.6 LTS
Network Details (Including networking gear model/manufacturer and if on WiFi/Ethernet)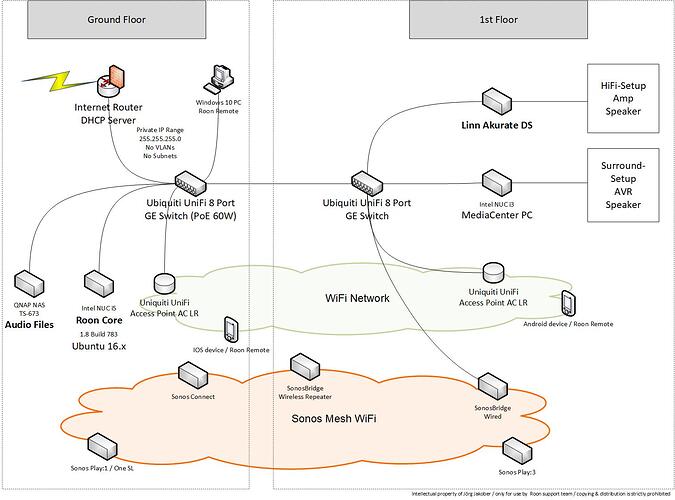 Audio Devices (Specify what device you're using and its connection type - USB/HDMI/etc.)
Windows PC (Windows 10). Topping DX3Pro external DAC connected via USB
Library Size
approx. 32000 tracks
Description Of Issue
My main Roon client is running on a Windows 10 PC. Since the last update I experienced occasional crashes at first startup. After a few tries everything was good.
Since today I cannot use the client anymore. The client starts up and after 1 or 2 seconds the program cloeses without any error message. I already restarted the Windows PC and restarted the Roon Core. Didn't help.
I tried the Roon Remote on my Android tablet. Everything works as expected.
Please advise how to proceed.
pj