Roon Core Machine
Roon Nucleus
Networking Gear & Setup Details
ethernet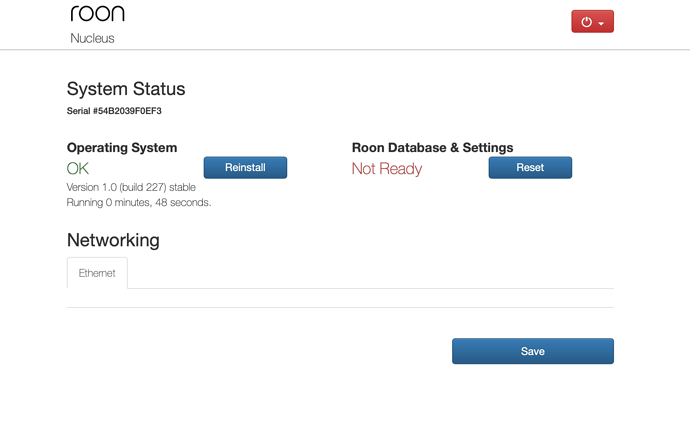 English electric 8 switch, connects core to audio hardware
Connected Audio Devices
Nain nd555, naim uniticore
Number of Tracks in Library
~49000
Description of Issue
All has worked without problem for months.
Suddenly iOS/MACOS roon apps cannot find core/nucleus
I can log on to core via net work - have attached screen shot
Get result: Roon Database & Settings = Not Ready
When i try to reset, it does so but says it cannot find ip address.
I also attached video to HDMI and took (slightly naff) screen shot of boot up.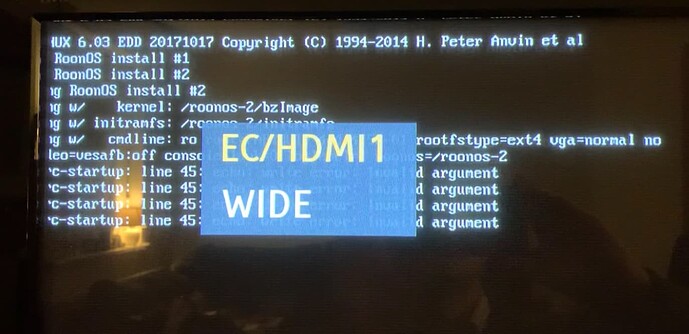 Hope this is useful info - looking at previous posts is my ssd dead?
Many thanks for help