I've downloaded the Roon software on to my windows 10 PC and instaled it. It opens fine and I log in and then choose, set up a roon core on this computer. It gets to this stage and I get no further: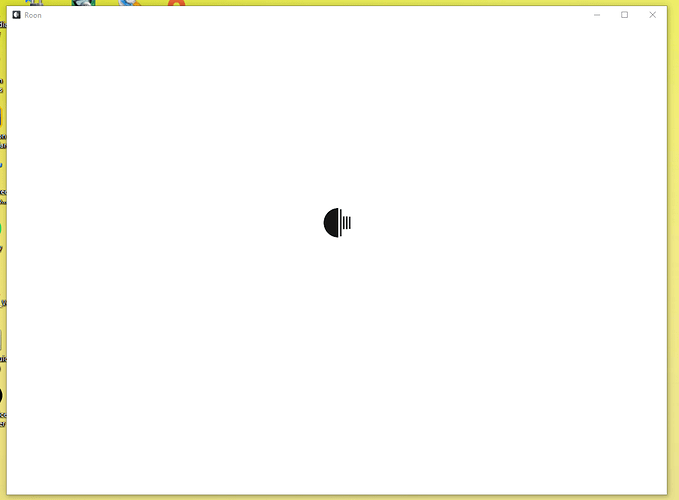 I've turned my PiHole off and have made sure roon is not blocked by my PC firewall. ANyone got any ideas why this gets stuck?
I have also tried restarting my PC and uninstaling and reinstalling the roon software!
Stuck at the first hurdle dammit!!