Roon Core Machine
Roon Nucleus Server Serial No. 54B2038BD255 (May 2020)
Networking Gear & Setup Details
Standard network router for private use at home, connected via ethernet cables with Roon nucleus and hifi system setup.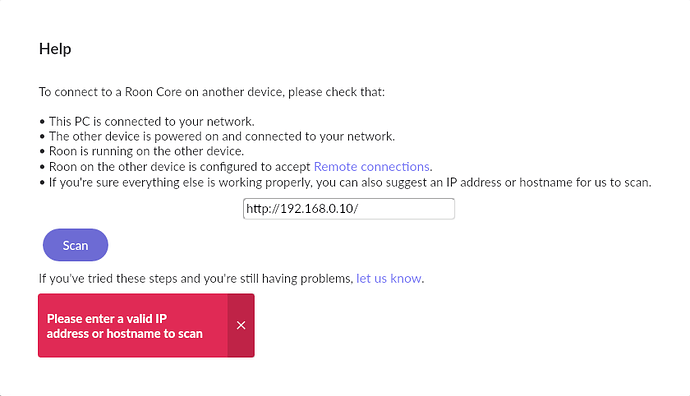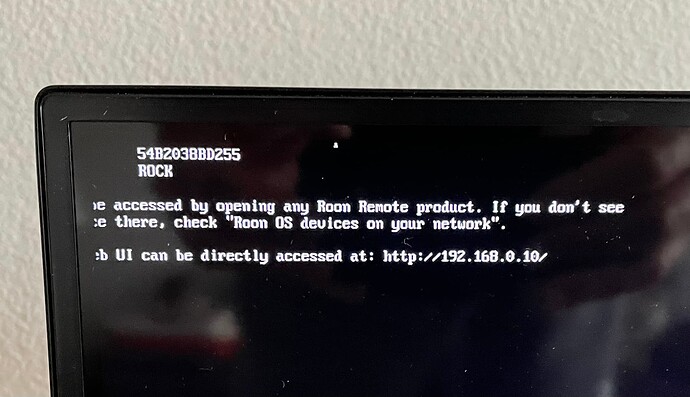 Connected Audio Devices
Roon remote software on iPhone 12, iPad, MacBook and Microsoft Surface
Number of Tracks in Library
approx. 3'000 tracks
Description of Issue
By beginning of December 2022 my roon nucleus tried to automatically install the latest build, but did not succeed. Checking the roon community, it was suggested to delete a file and reboot. I may miss understood the instructions and did not set the right flags in the roon OS becaus ever since my roon does not boot anymore.
How can I restore the system on my nucleus?
Many thanks in advance for your help
Andreas