Core Machine (Operating system/System info/Roon build number)
Windows 7 Pro with latest Roon software
Network Details (Including networking gear model/manufacturer and if on WiFi/Ethernet)
Everything works fine with the network and the computer on which Roon core is running is working properly.
Audio Devices (Specify what device you're using and its connection type - USB/HDMI/etc.)
All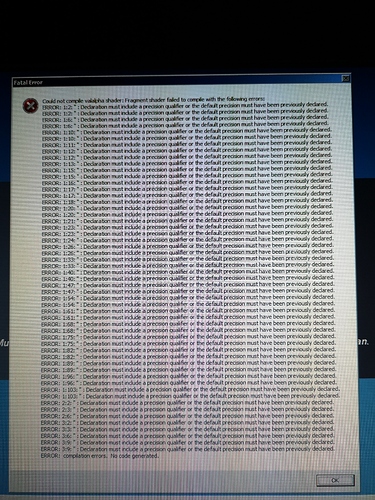 Description Of Issue
Since yesterday Roon failed to load. I have reset my computer a early recovery point. That doesn't do the trick. I have newly installed Roon software but that gives the same error.
I have added a screenshot of the error.
Hope someone can help me with this problem.
Best regards Ronald