Roon Core Machine
ASRock Z270M-ITX/ac
16GB Kingston 2400Mhz RAM (2x KHX2400C15D4/8G)
i5-7600T CPU @ 2.80GHz
Arch Linux 5.14.15-arch1-1
Networking Gear & Setup Details
Server wired using CAT6, Netgear Gigabit Enterprise Switches
3 x Ubiquiti UAP-AC-PRO
Connected Audio Devices
Google Chromecast Audio
Pi4 on Ropieee > Yellowtec PUC 2 Lite > Yggdrasil
Pi4 on Ropieee > Benchmark HGC3
Number of Tracks in Library
Irrelevant to the issue at hand.
Description of Issue
When tagging albums Roon does not yet recognise I add the alums to Musicbrainz leveraging scripts that source metadata from apple music, deezer & bandcamp. Album covers are sourced by these scripts from apple music. The files are often large (3000 x 3000). 99% of the time that I add these albums to Roon it fails to display the album art.
Nothing else in my ecosystem (Linux or Windows) has any issue decoding and displaying these files - not a single app, only Roon. Instead of the image being displayed, I get this: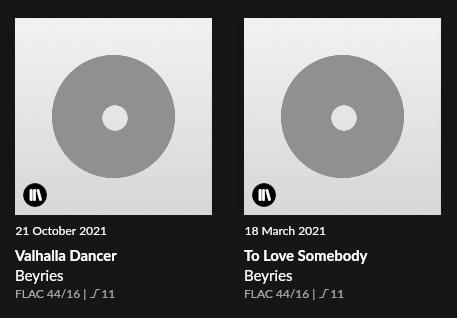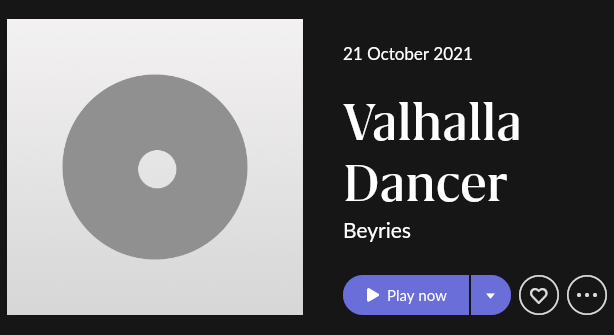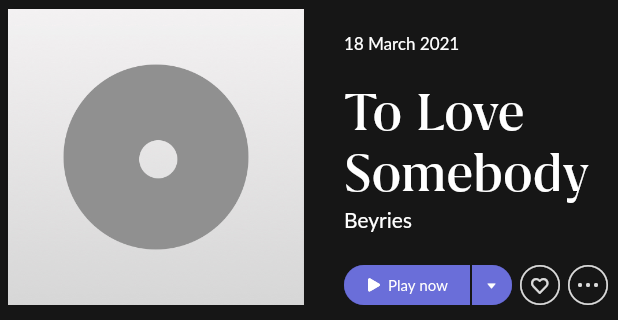 Links to the underlying images (even the forum software correctly decodes the 3000x3000 images if you click through):
The files are not corrupt, it's been an ongoing issue for at least 6 months and it's been reported previously. Perhaps it's time to update the image libraries Roon relies on to current versions. I'd appreciate this being looked into and resolved.