Core Machine
Dell XPS 15
Windows 10 Pro x64 (21H1)
Core i7, 32GB RAM, 512GB SSD
Have been using Roon without issue for some time now. A few days ago it just stopped loading. When I try to start it, I see the Roon window open and the animated logo, but it never advances from there.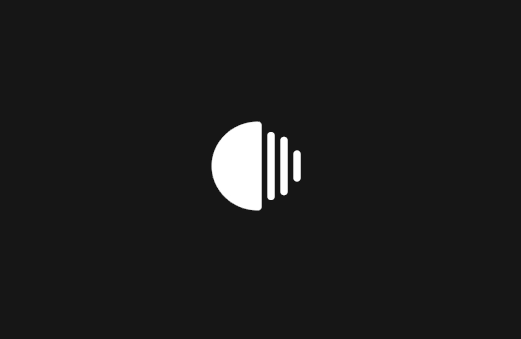 I am not 100% sure that this is due to the most recent preview update to Windows, but the update was the only thing to change before Roon stopped loading.

Tidal and BlueSound apps are not affected.
I uninstalled Roon and reinstalled it yesterday, but no change. It still would not open.
What further info can I provide to assist you in troubleshooting this?
Roger