Hi, hoping I can get some help upgrading Roon Remote on my PC.
I updated to RoonServer 1.02 on a QNAP NAS. It went smoothly and the app is up and running. I can connect to the database with my Phone and things play OK. I can even select my PC as an audio zone and play to it!`
Problem: When I open Roon on my PC it indicates an update is required. I click on "Connect" (first image). It indicates my core is OK, for the PC I click on "Check for an update" but nothing happens.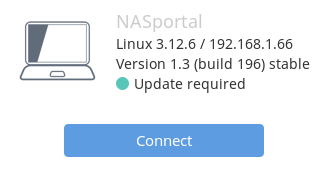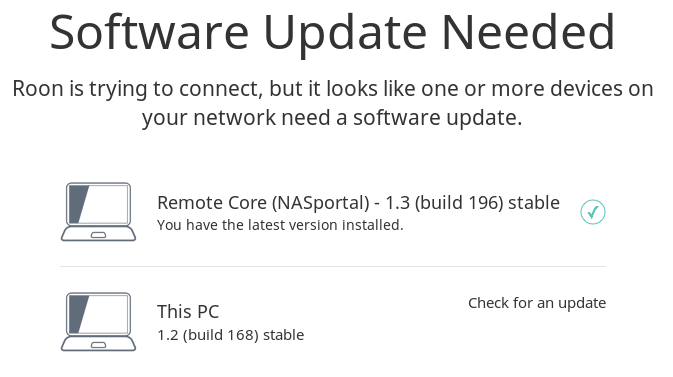 Thanks for any insight.