Content you're reporting an issue with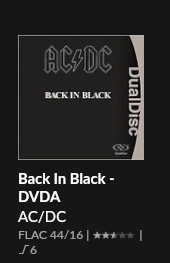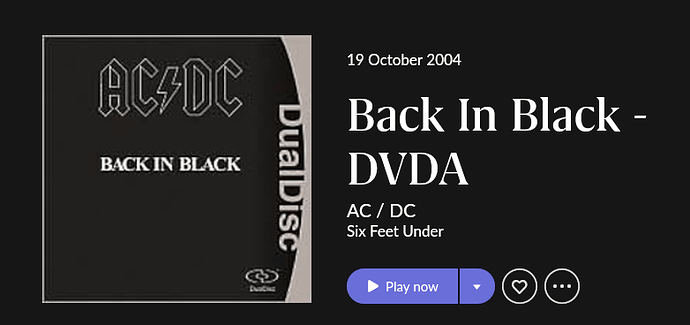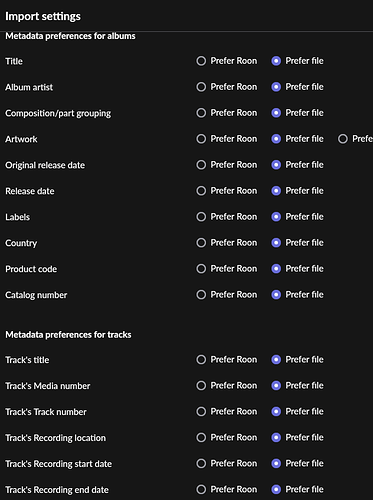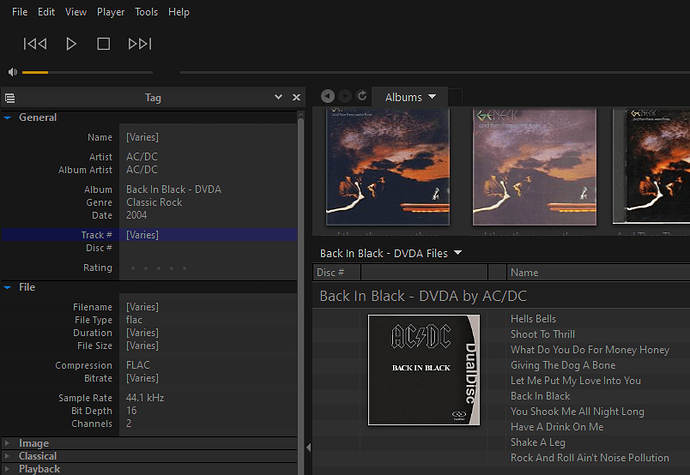 Screen shots show setting is to FILE and Jriver shows metadata is ACDC…
Have you made any edits to this content in Roon?
No.
Is the album identified in Roon?
Yes incorrectly and I do not want it to identify using roon.
Is this content from local files, TIDAL, or Qobuz?
Local files and screenshots above in first line.
Screenshot of import settings
Again above.
Description of the issue
Self explanatory, Roon is identifying the artist when I clearly have it set to file, also metadata in Jriver shows ACDC.