Core Machine (Operating system/System info/Roon build number)
Ryzen 2700 running RoonServer under WIN10
Network Details (Including networking gear model/manufacturer and if on WiFi/Ethernet)
Ethernet from Core to RpI
Audio Devices (Specify what device you're using and its connection type - USB/HDMI/etc.)
RPi==(Toslink)==>Mutec 3==Coax==>iFi Pro iDSD==PL pre-amp, etc., etc.
Description Of Issue
For the 3rd time in a week, I have found, in the morning, that my Core machine has rebooted overnight.
Whether this is because of a Windows update, RoonServer bringing the machine down, or something else, I don't know.
Problem is that eveytime this has happened the Roon library has been corrupted.
I get screens like the following -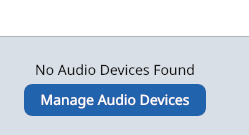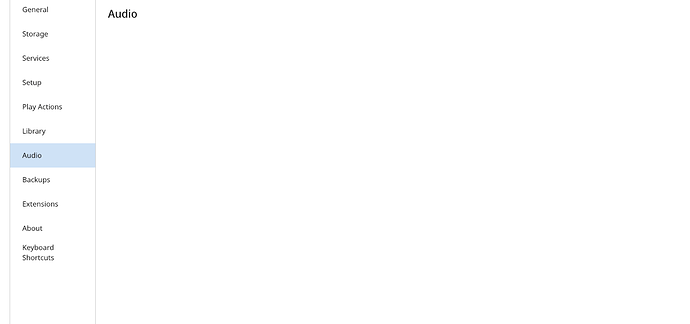 One night, as an experiment I set Windows to shutdown at a specific time and for the Core machne to start at a time the next morning. The library was also corrupted then.
It seems like if the Core machine is shut down while RoonServer is still running then there is corruption.
Dropbox link created for Roon logs sent in a PM to @noris.
An addendum -
I restored from an August 1st backup. NFG. Still the same problem.
I deleted all my Roon folders and downloaded a fresh copy of RoonServer.
Restoring from the same August 1st backup worked this time.
WTF?