Thanks Daniel @Rugby
Switched to Intel graphics and no lockup's in past two hours. Fingers crossed. This is on my Dell XPS 15 laptop with Intel and NVIDIA graphics cards.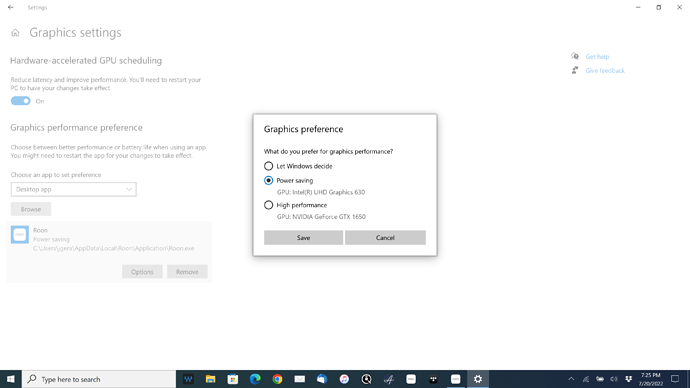 I posted this as a new thread so it wouldn't get lost in the longer thread about this issue. This won't solve everyone's problem, but might help a lot of people.
EDIT: I THOUGHT THIS WAS SOLVED. IT'S NOT.