Roon log in error and macOS10.12.6 problems
I am using mac os10.12.6.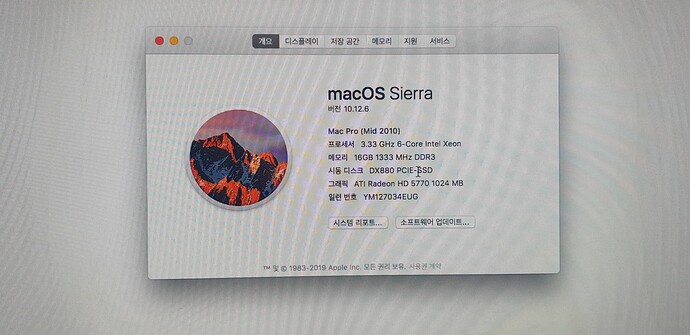 and, I used the roon trial version in 2017.
I subscribed to the roon last week, so I'm trying to use it,
First , there was a problem with not being able to log in.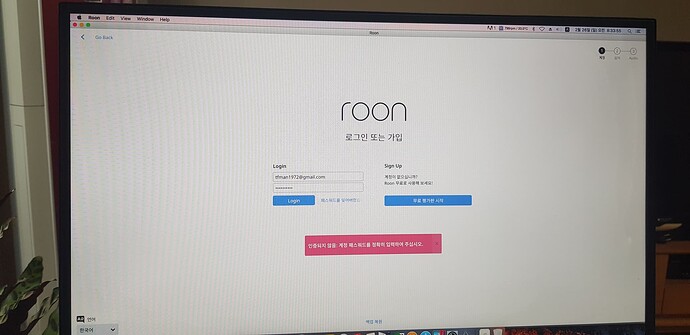 Second, the problem occurred when I tried to install the rune program again,
A message appears asking you to install the latest version of macOS.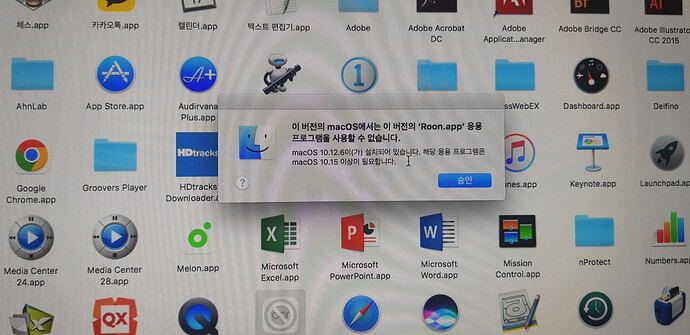 I want to use roon on mac os 10.12.6.
Also, I hope you can solve the problem of not being able to log in to roon.