I use Qnap HS-264 with Roon Server als core.
The big Q - would it from a SQ make sense to buy a better power supply.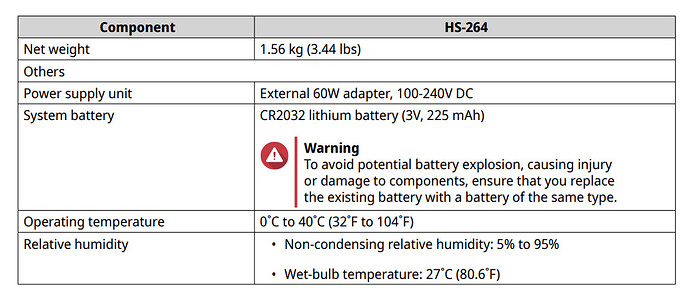 The only information that I have about the current power supply is: "Power Supply Unit- 60W adapter, 100-240V"
Would is make sense? What would be a good choice?
Thanks and have a nice week-end
Greetings from Hamburg - Germany
Torben