Core Machine (Operating system/System info/Roon build number)
Roon core on QNAP NAS.
Network Details (Including networking gear model/manufacturer and if on WiFi/Ethernet)
Wired.
Audio Devices (Specify what device you're using and its connection type - USB/HDMI/etc.)
Bluesound powernode 2I X2 and Node 21
Description Of Issue
Tidal has stopped working. I have tried the previous fixes of logging out of tidal, reboting coe, reinstalling controllers, deleting caches.
Roon lets me go through the process of associating tidal account and i get this: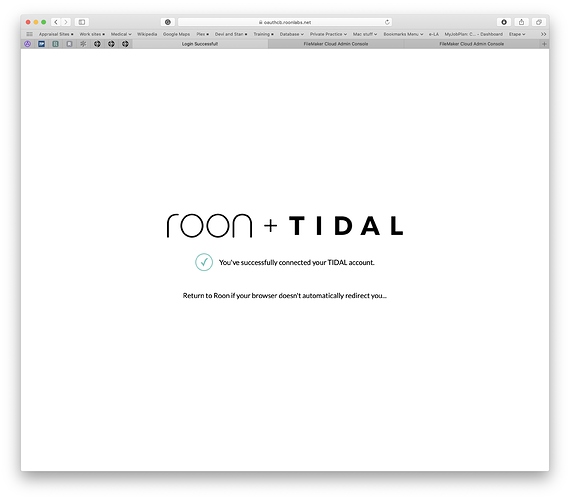 But Roon shows me this;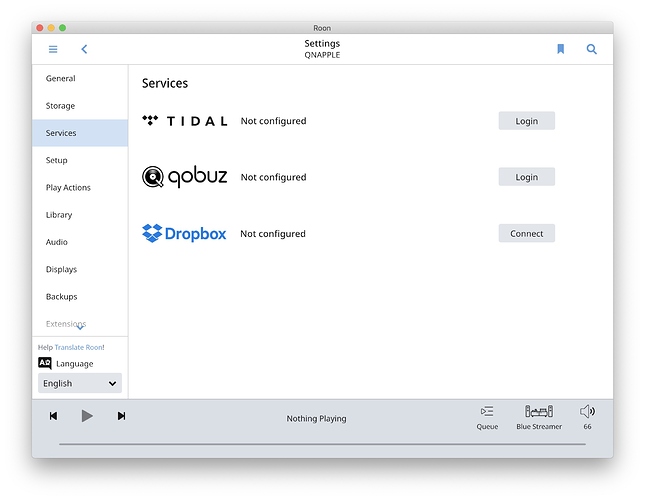 Do you have any other suggestions?