Core Machine (Operating system/System info/Roon build number)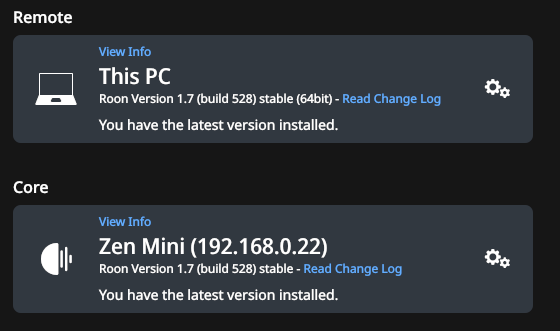 Network Details (Including networking gear model/manufacturer and if on WiFi/Ethernet)
Network working fine for my personal Acer laptop, I can see the CORE, just can't connect to the Project Pre Box S2 Digital connected via USB
Audio Devices (Specify what device you're using and its connection type - USB/HDMI/etc.)
Project Pre Box S2 Digital connected via USB to my work laptop (Dell i5, 16 GB RAM, 64 bit, x64 based processor as per the screen shot above).
Description Of Issue
I can see all my other devices but the Pre Box, connected directly to my USB port isn't being recognised? I have no such issue when connected this way on my personal laptop (Acer) but due to COVID-19, the "wife" is using the Acer.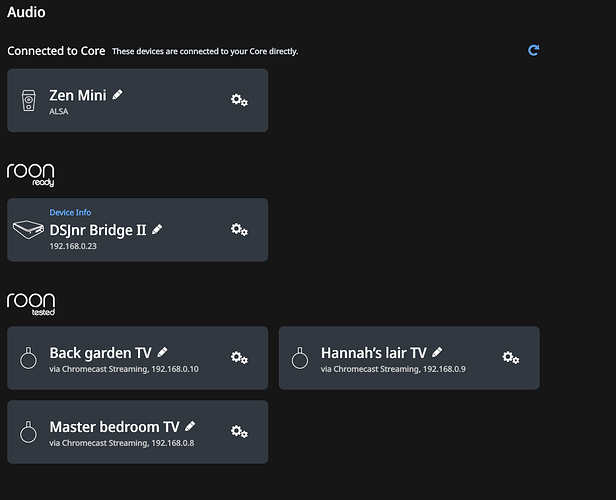 Please help, I'm sure it's a simple fix.
Cheers
Matt