After a hard drive change I'm having problems with Roon 1.5
All I did was migrate the hard drive info via MacOS restore from backup feature but Roon is unable to see the default system output. It only lists networked devices.
My setup is: Mac Mini i7 mid 2011, 16 GB RAM, running MacOS 10.13.6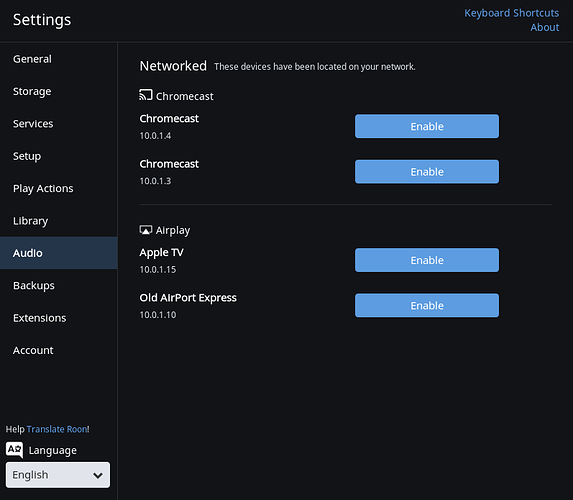 Any ideas what's going on?
Thanks