Roon Nucleus with update Roon1.8 is mssing Tidal
This is incredible. After wasting hours and hours in the last week trying to update Nucleus and finally success.
NOW, I can run Nucleus as the Roon Core but can only play stored music files. Cannot login and setup Tidal like before. When i use the Nucleus as the Roon core, the Tidal menu item is missing.
WHEN I use my Mac Mini as the Roon Core, everything works perfectly and able to see and access Tidal. When I use my Mac, the Tidal menu item is visible (obviously).
C'mon Roon, we pay big money for your service and big money for the Nucleus box, some proper beta testing and support would be great.
Roon 1.8 doesn't support your own hardware, how embarrassing!!!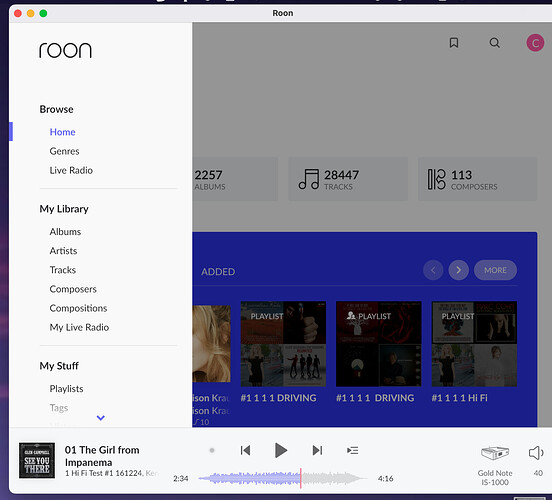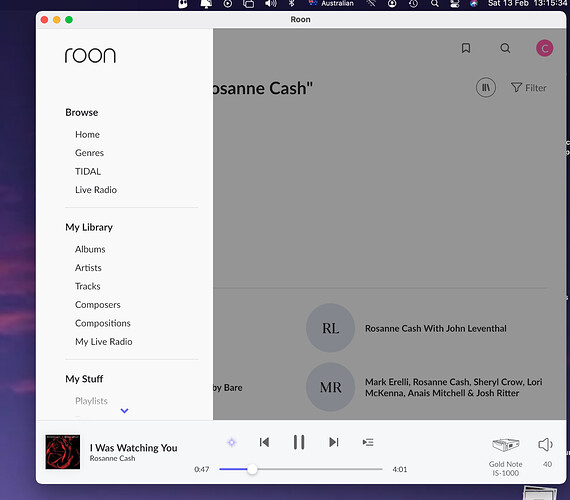 I praise Roon so much and have converted so many friends to Roon, REALLY DISAPPOINTING.
Hope to get some support and help soon!?!
TEXT GOES HERE
Network Details (Including networking gear model/manufacturer and if on WiFi/Ethernet)
TEXT GOES HERE
Audio Devices (Specify what device you're using and its connection type - USB/HDMI/etc.)
TEXT GOES HERE
Description Of Issue
TEXT GOES HERE